A Joyful Gathering of the "Sky Family"
In a wonderful morning, the first religious assembly of the year took place, introducing the annual theme of "Sky Family" to the school community.  Inspired by the Bible quote from Ephesians 2:19, "You are no longer strangers and foreigners. You are citizens with everyone else who belongs to the family of God," we aim to foster a sense of belonging and unity in Christ.
The assembly commenced with a memorable moment as all students and teachers gathered for a family photo. We all worked together to form a massive star using colorful papers, symbolizing the unity and beauty of the "True Light Sky Family".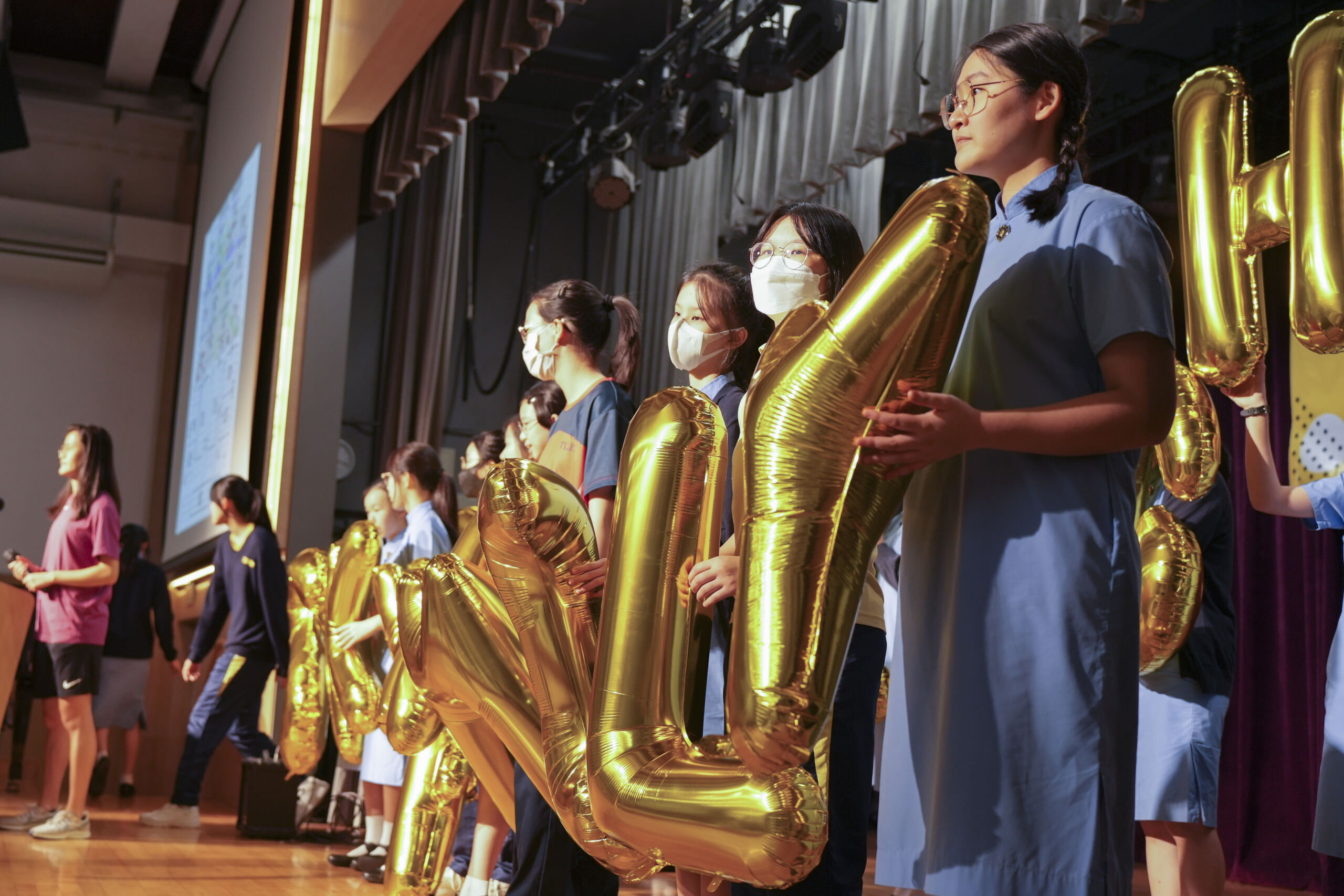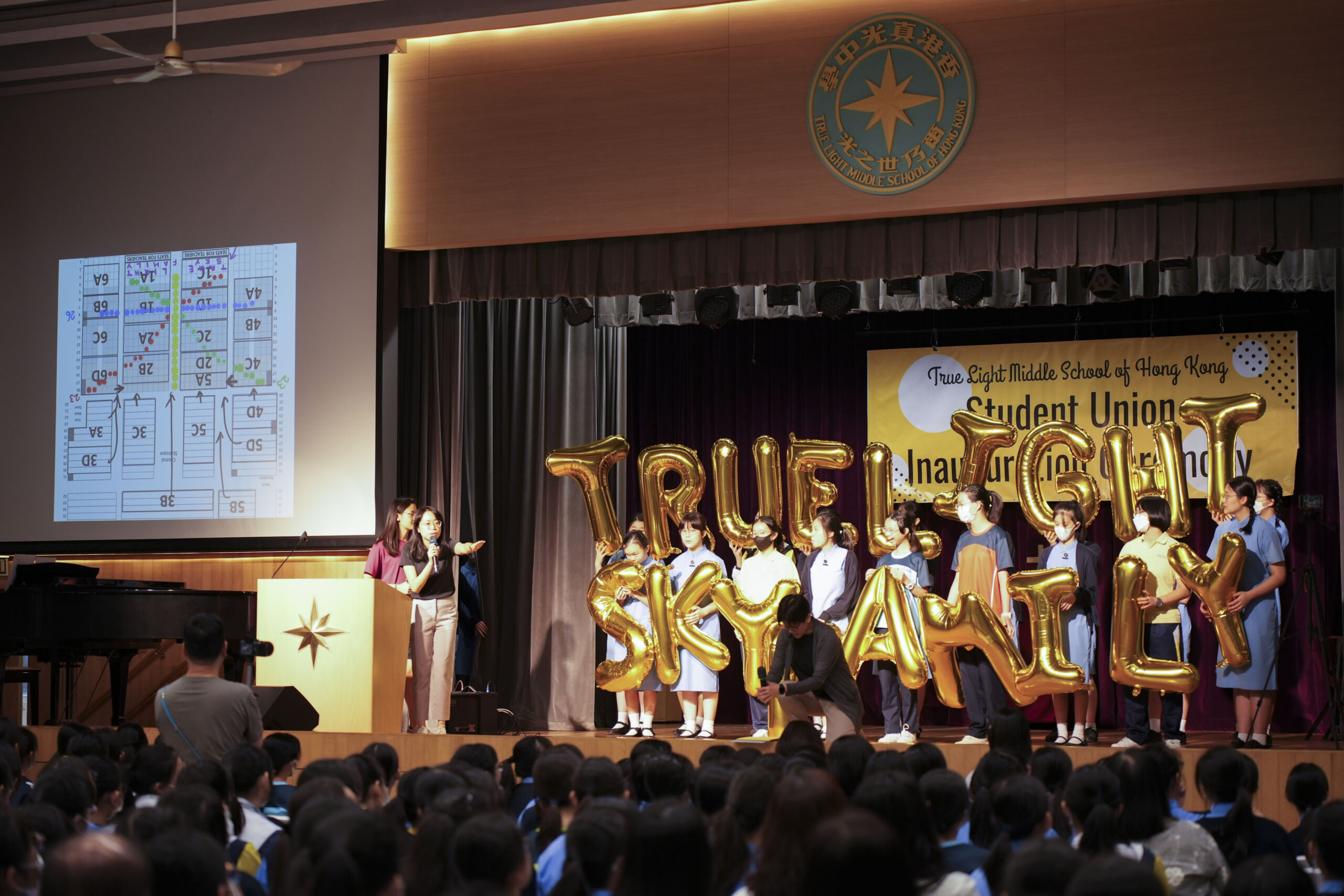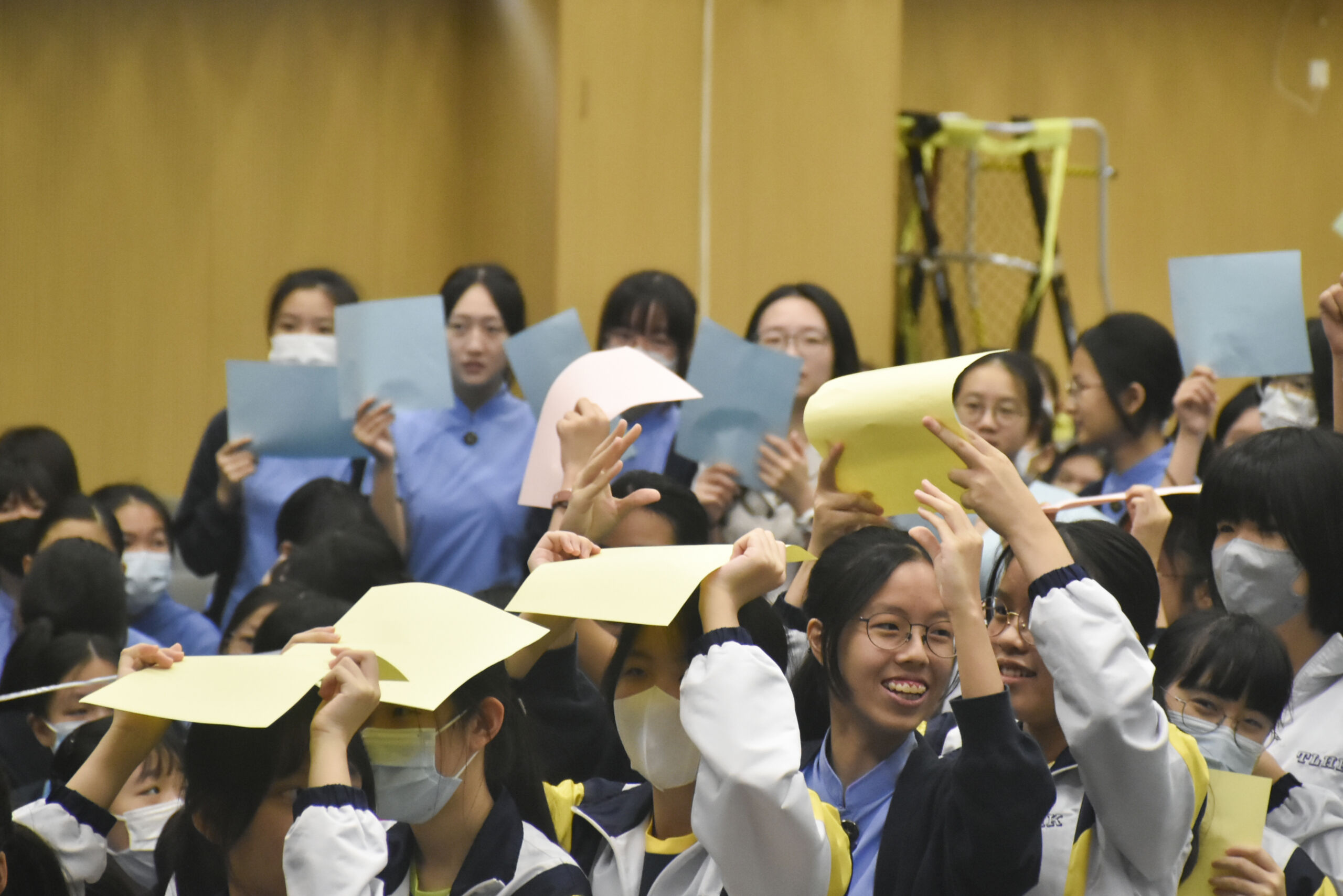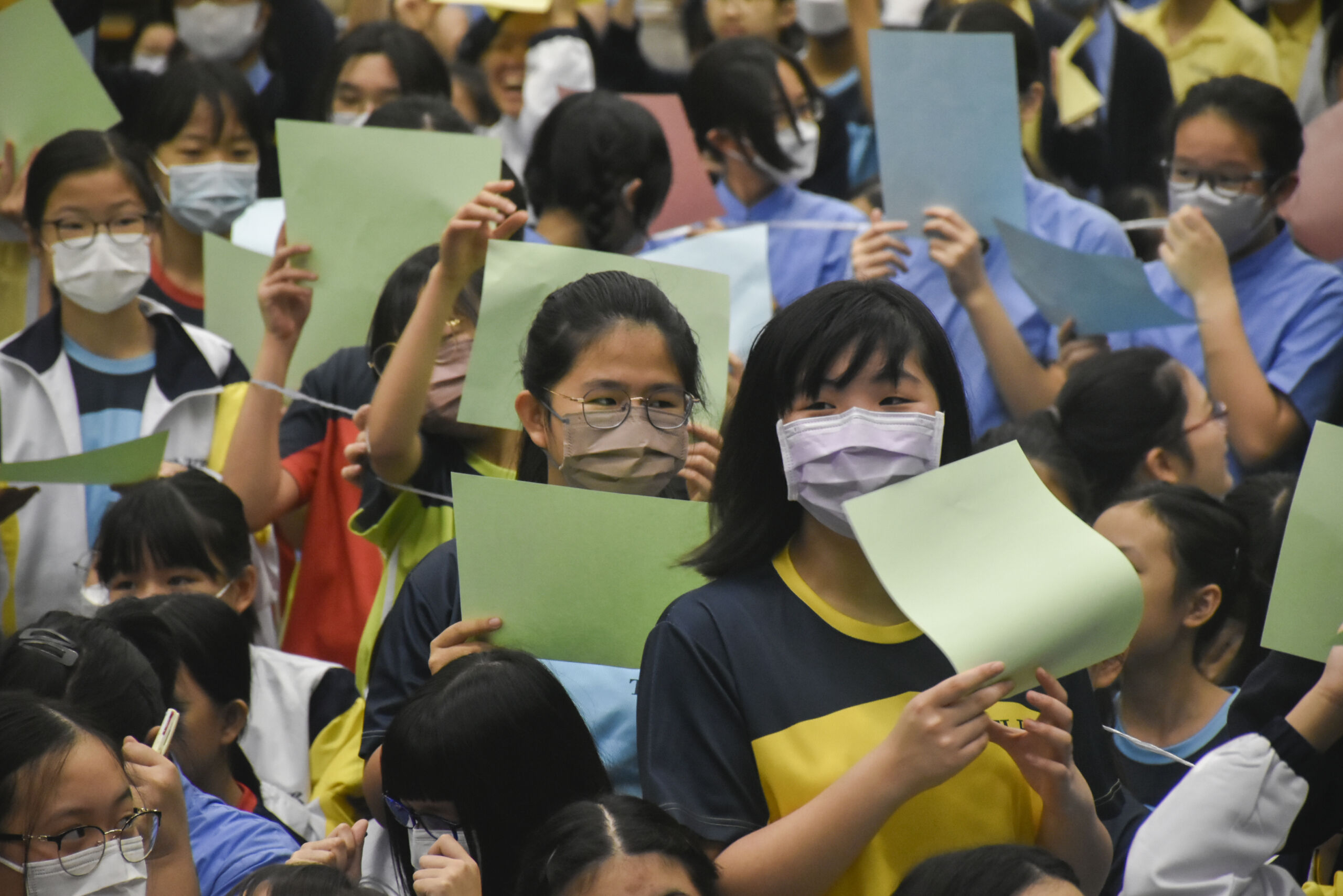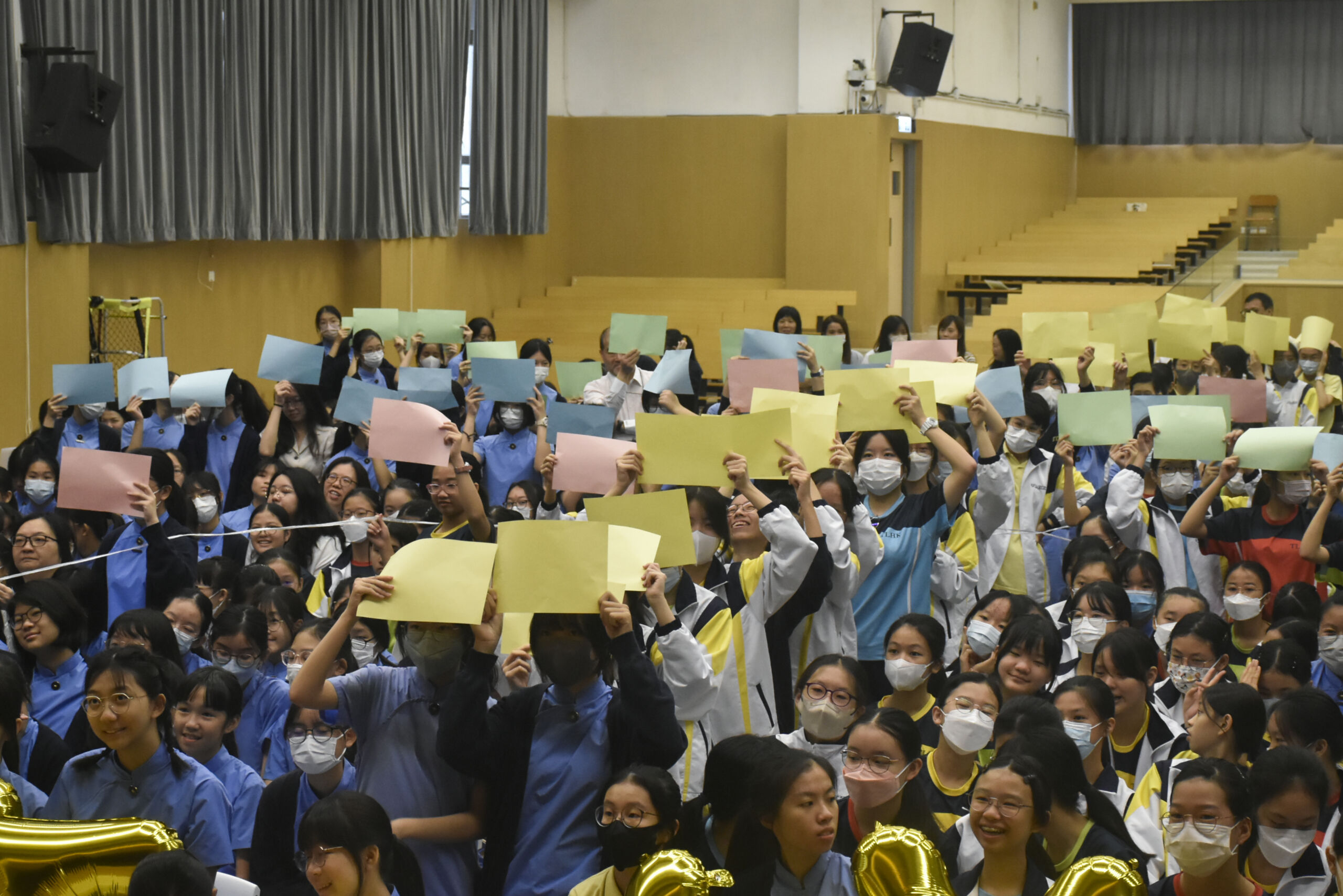 Adding to the joyful atmosphere, the student worship team led the assembly in singing the theme song, "No Longer Slaves," brining an uplifting and inspiring experience for everyone present.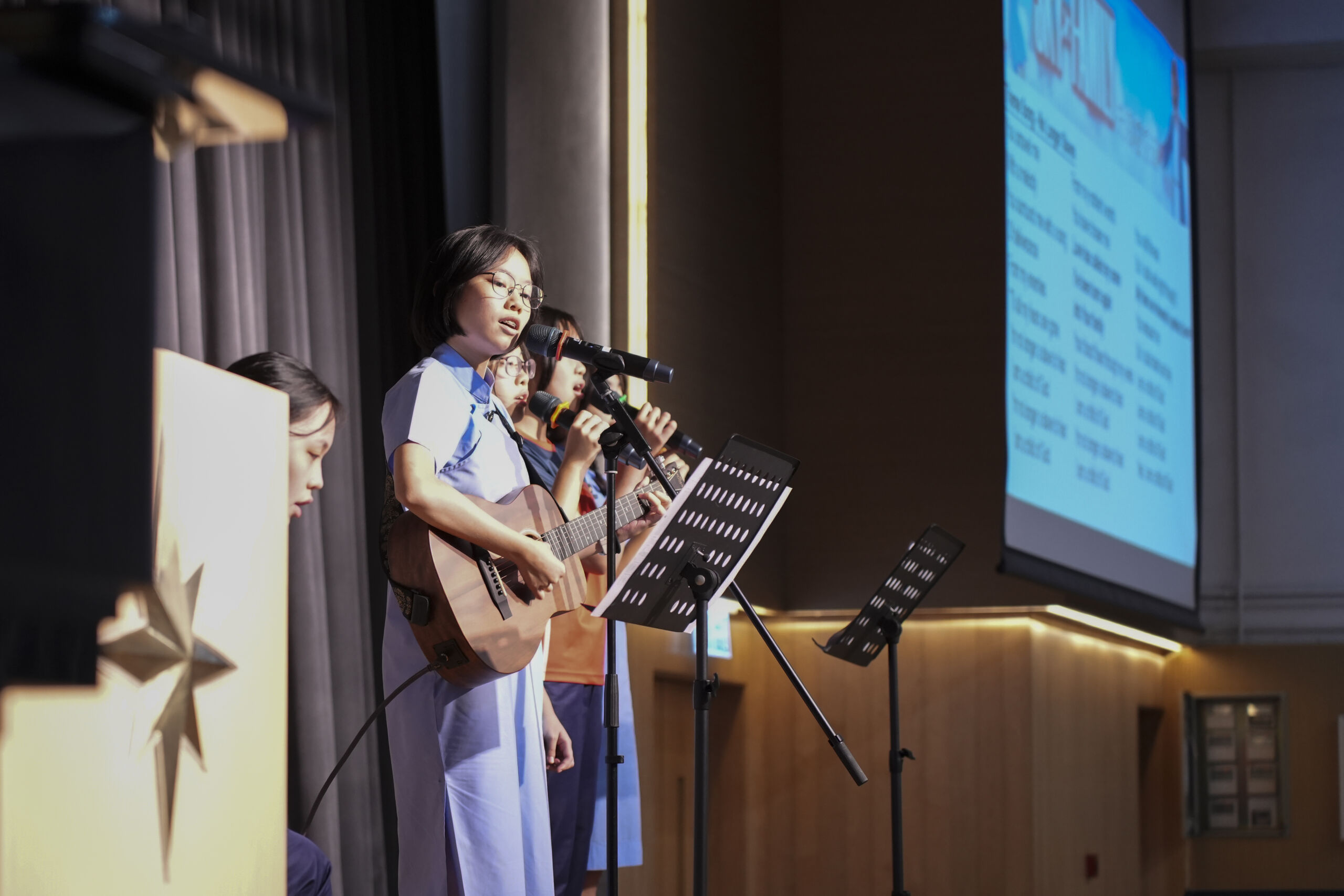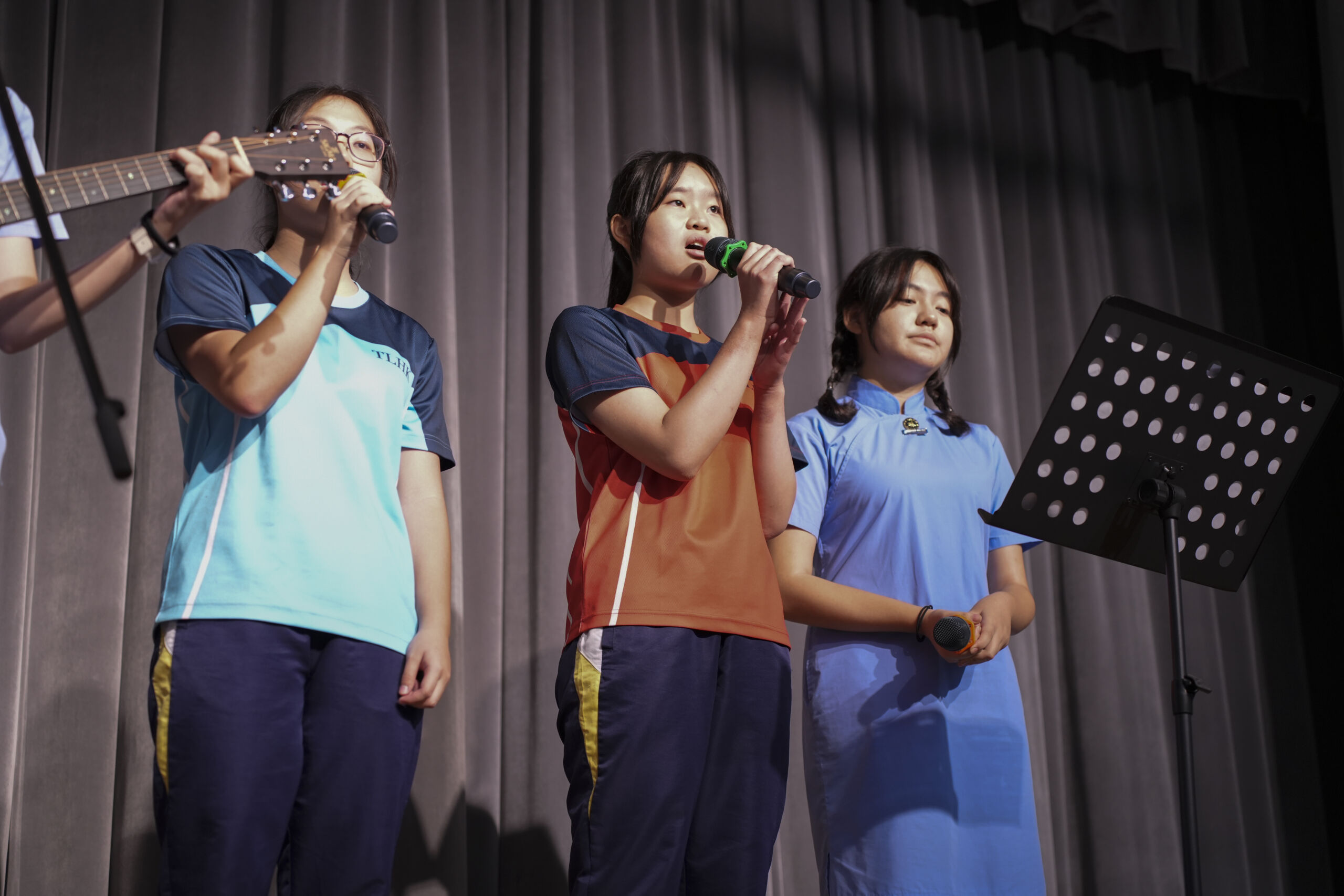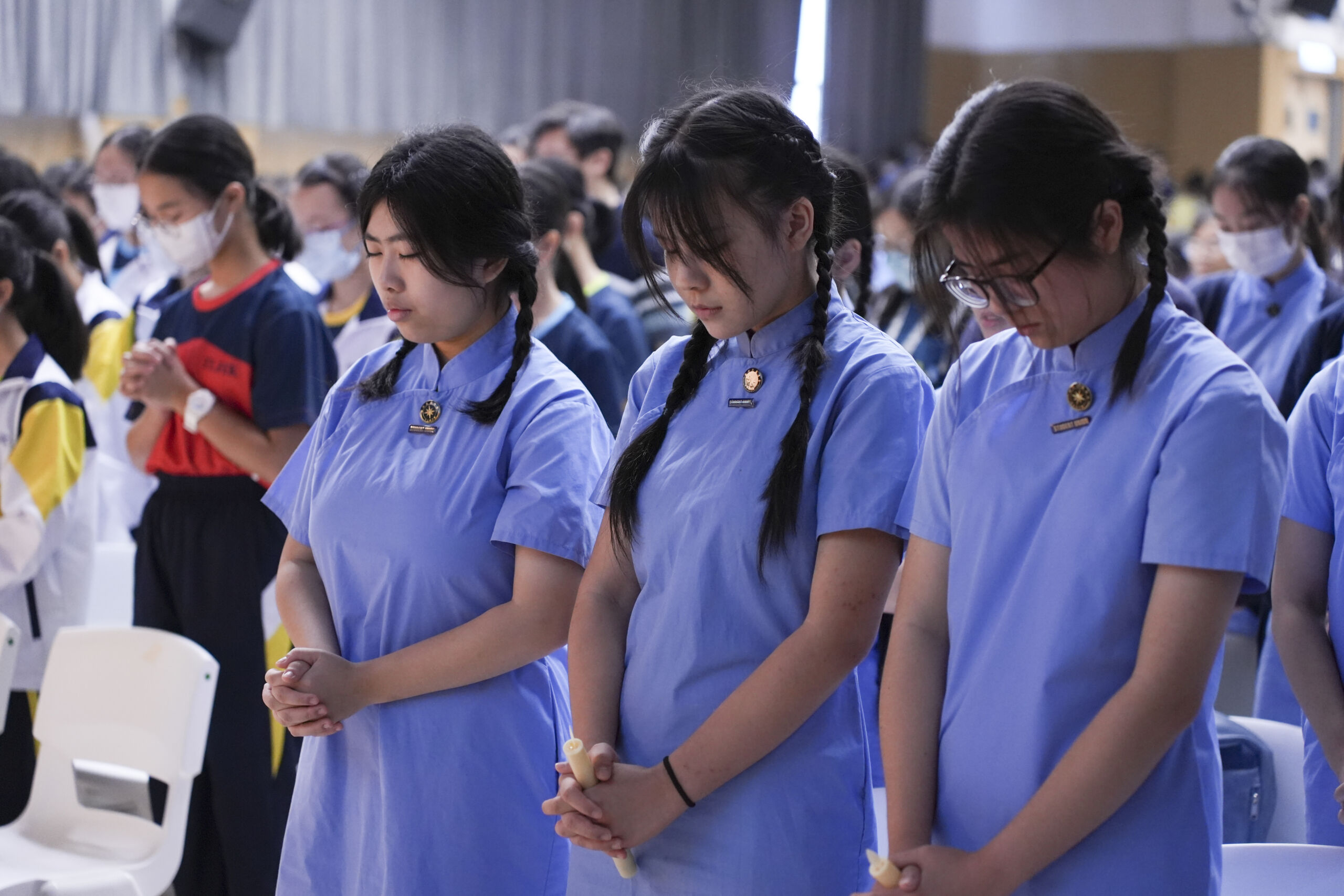 The event left a lasting impression on everyone, as the assembly brought about a sense of happiness and warmth. It served as a reminder that, as members of the "Sky Family," we are all connected and cherished within the greater family of God.