Be the Light of the World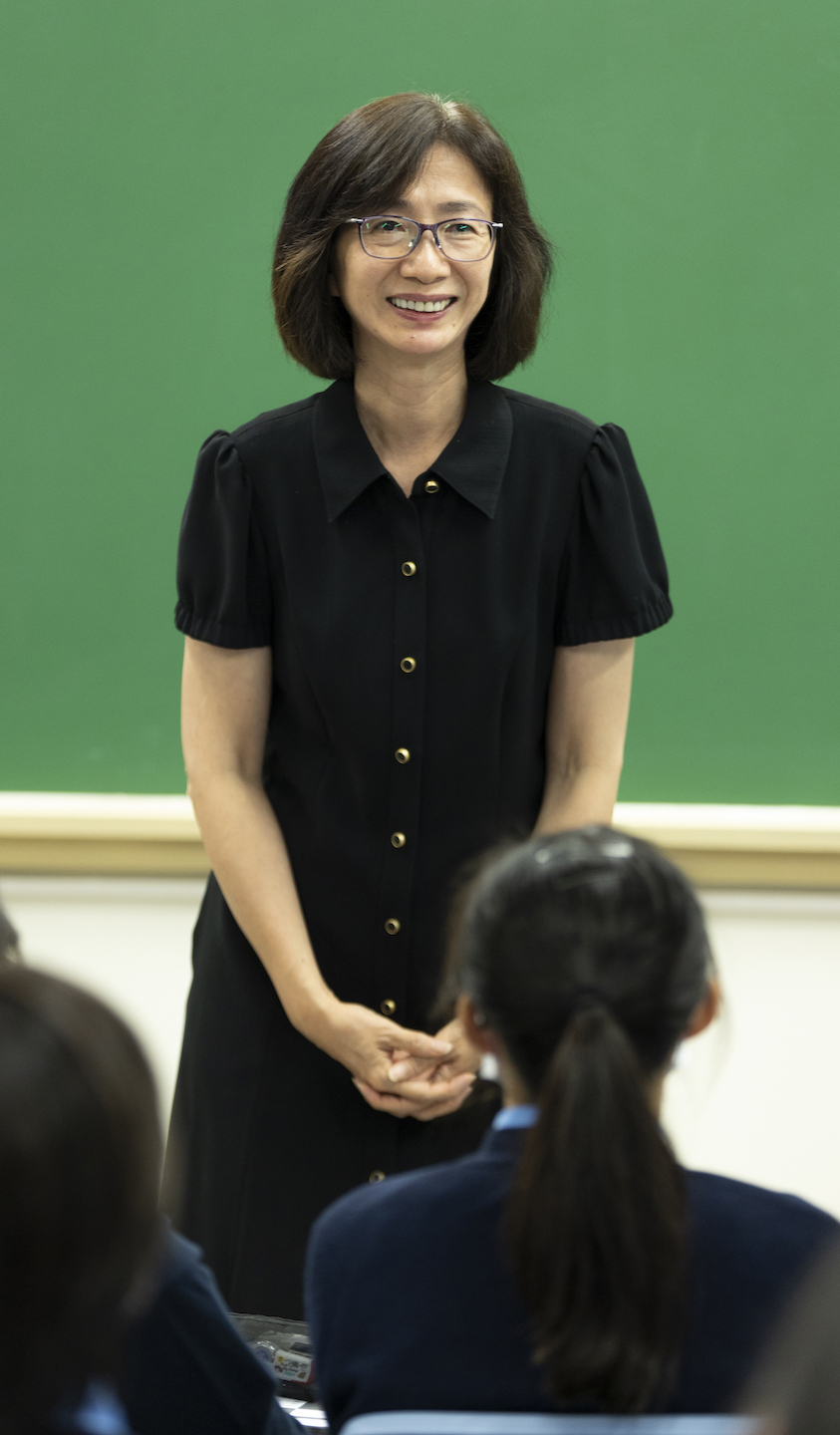 As the principal of True Light, you may ask, "What do you want the True Light girls to be?" My answer is "Be the Light of the World".
On 1st January 1868, a young woman missionary who was only 24 years old, travelled alone across the Pacific Ocean from North America to China. She was Ms. Harriet Newell Noyes, our school founder. When she first arrived in Guangzhou, she was deeply disturbed when she witnessed how Chinese women were confined in their quarters, trapped by their immobility and low status in society. She realized that her calling was to achieve a mission beyond the mere preaching of the Gospel. She was determined to be a social pioneer in changing the traditional culture by nurturing the academic talents of girls. With this belief in her mind, she founded the first True Light College, the first Christian school for girls in Guangzhou on 16 June 1872.
In 1872, the student population was six. With the passage of time, True Light has made expansions and undergone transformations to adapt to changes with each new generation. At present, there are altogether four True Light schools in Hong Kong and Seven True Light schools in Guangzhou, of which the total population exceeds 10 000. Ms. Harriet Newell Noyes, our school founder, is the Light of the World.
How could we be the light of the world? I believe that we are each gifted in a unique and important way. It is our privilege and our adventure to discover our own special light and shine upon others. By being the light of the world, we are moving our school from a good school to an excellent one.
I hope that True Light girls will rejoice and be glad every day here at this campus and give praise every day to the Lord.
Hui Tuen Yung Frances
Principal