"Strive For You, Work With You"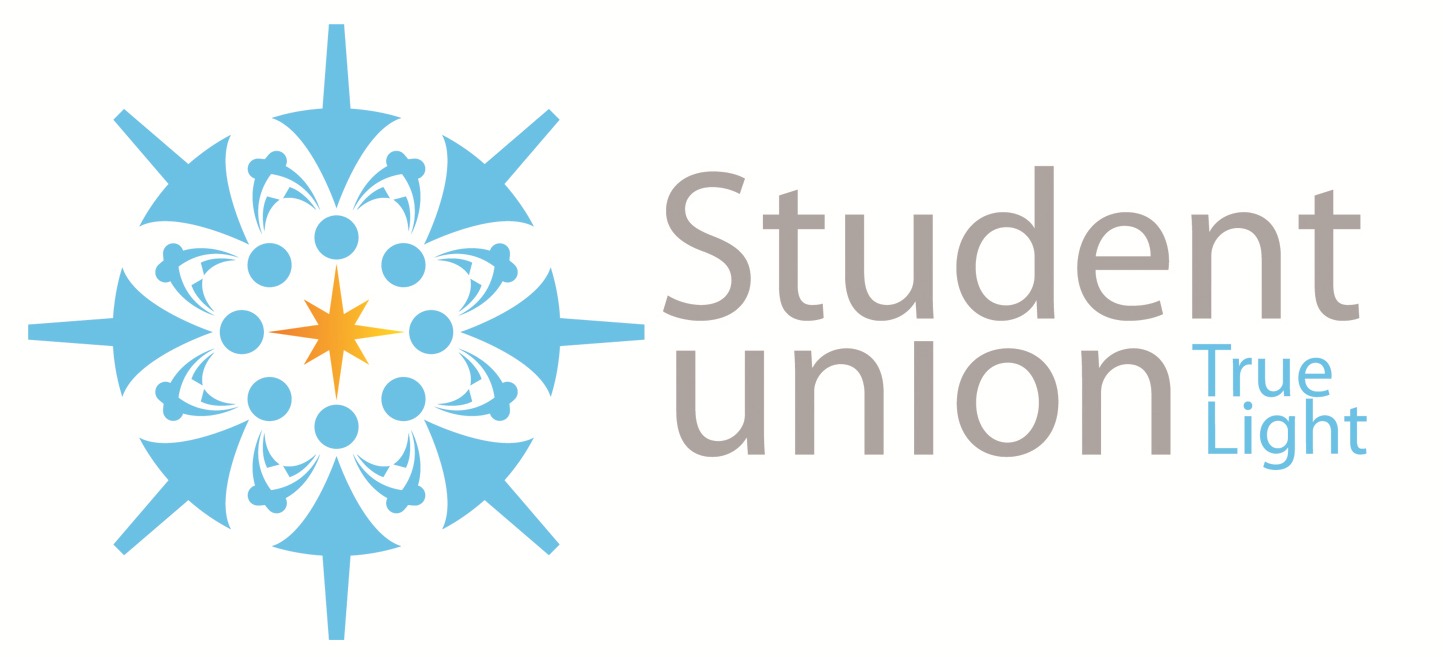 In order to provide an opportunity for students to promote social, cultural, sporting and academic activities amongst fellow schoolmates, to serve their fellow schoolmates, and to learn to work independently, the Student Union has been established since 1948.
Student Union committee members are nominated by students at all levels and then elected by the whole school in the election. Self-recommended election has been introduced since 2006. Every year in October, an election day is held and the Student Union committee is elected based on the principle "One Student One Vote". The President of Student Union is elected by the committee members. 15 members consisting students from S3, S4 and S5 are divided into three executive teams: Activity Team, Welfare Team and Publication Team. The structure of Student Union is as follow: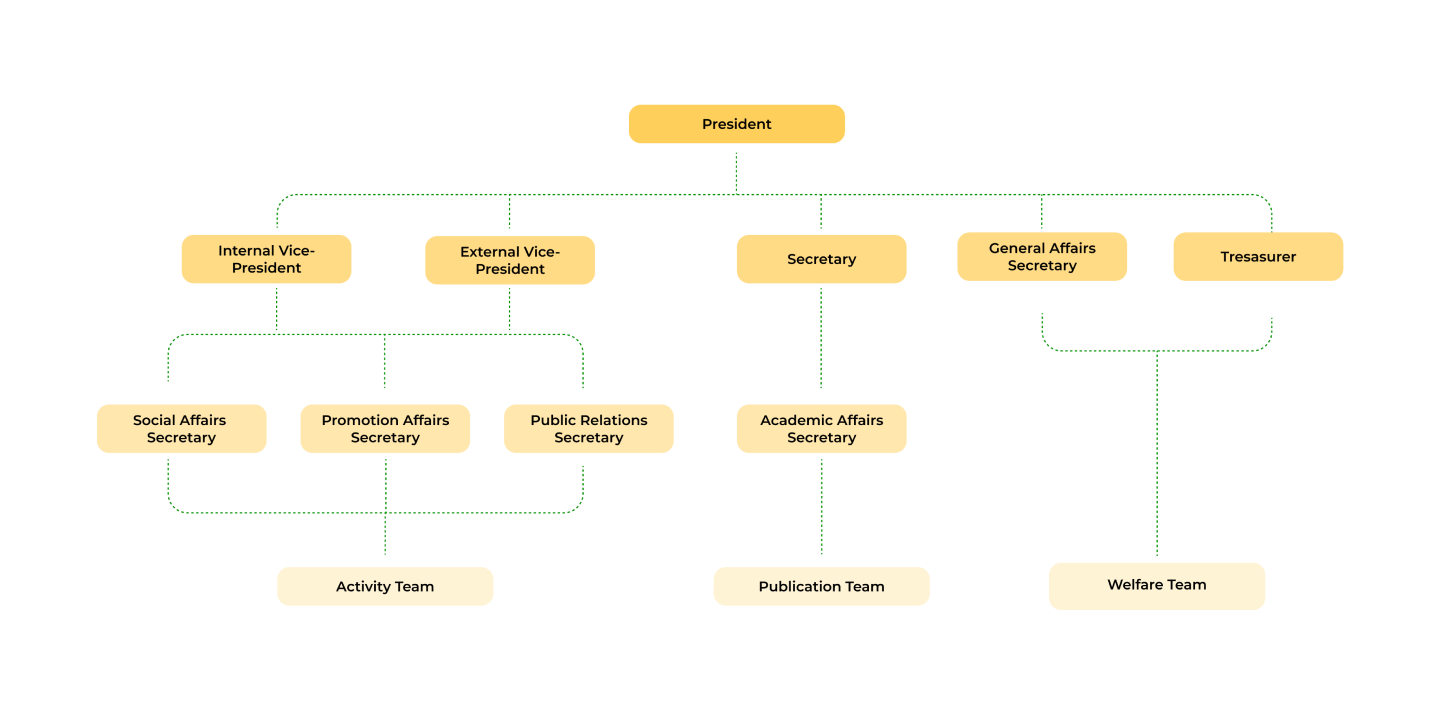 Guided by the motto of "Strive For You, Work With You", Student Union organizes academic, recreational and sport activities and offers welfare and services to schoolmates, it organises a great variety of activities every year, both inside and outside of school. Besides, it also manages Interest Clubs, such as Photography Club and Manga Club, which have been established since 2001 and aims to provide students opportunities to form a group of like-minded to organize various activities.

Past events and activities:

Sports Day –Queen of Morale and Cheering-leading Competitions

Christmas Decoration and Celebration

Joint School Christmas Ball

Singing Contest and Variety Show

Joint School Oral Practice

Joint School Exchange Programme

Second-hand Textbook Sale

School Anniversary Fund Raising Fun Fair

Publication of "Light House" 《學曦》