To develop students to become

lifelong learners

of Science, Technology, Engineering, the Arts and Mathematics, with soft skills, like

teamwork, problem-solving and self-directed learning

to meet the challenges in the 21st century, and

nurturing versatile talents

with different levels of knowledge and skills.

To develop a solid knowledge base among students and enhance their interest in Science, Technology and Mathematics; strengthen their ability to integrate and apply knowledge and skills to solve authentic problems through STEM-related learning activities; nurture their creativity, collaboration and problem solving skills and unleash their potential in innovation; and develop talents in STEM-related areas.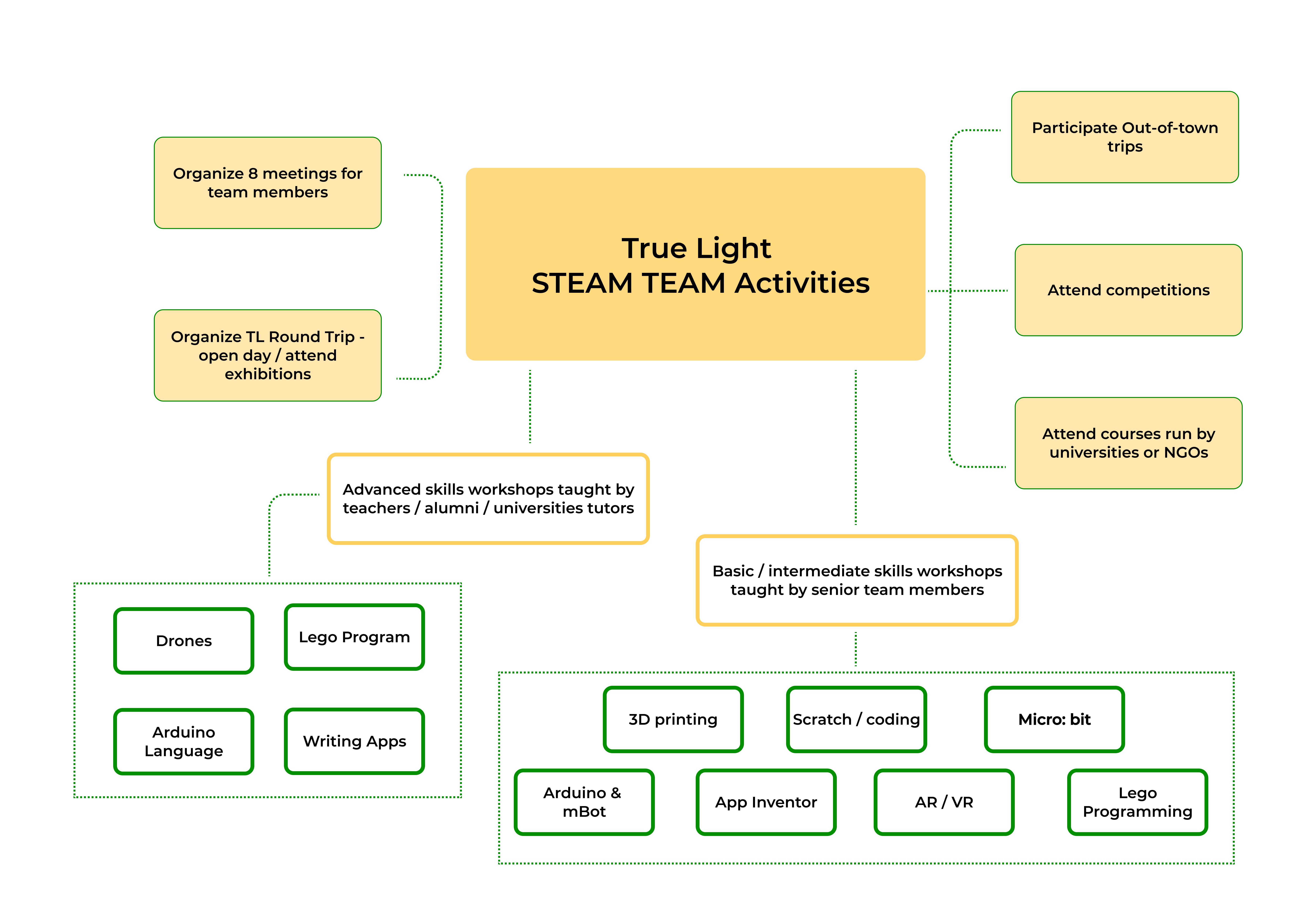 Students attend STEM course in the UST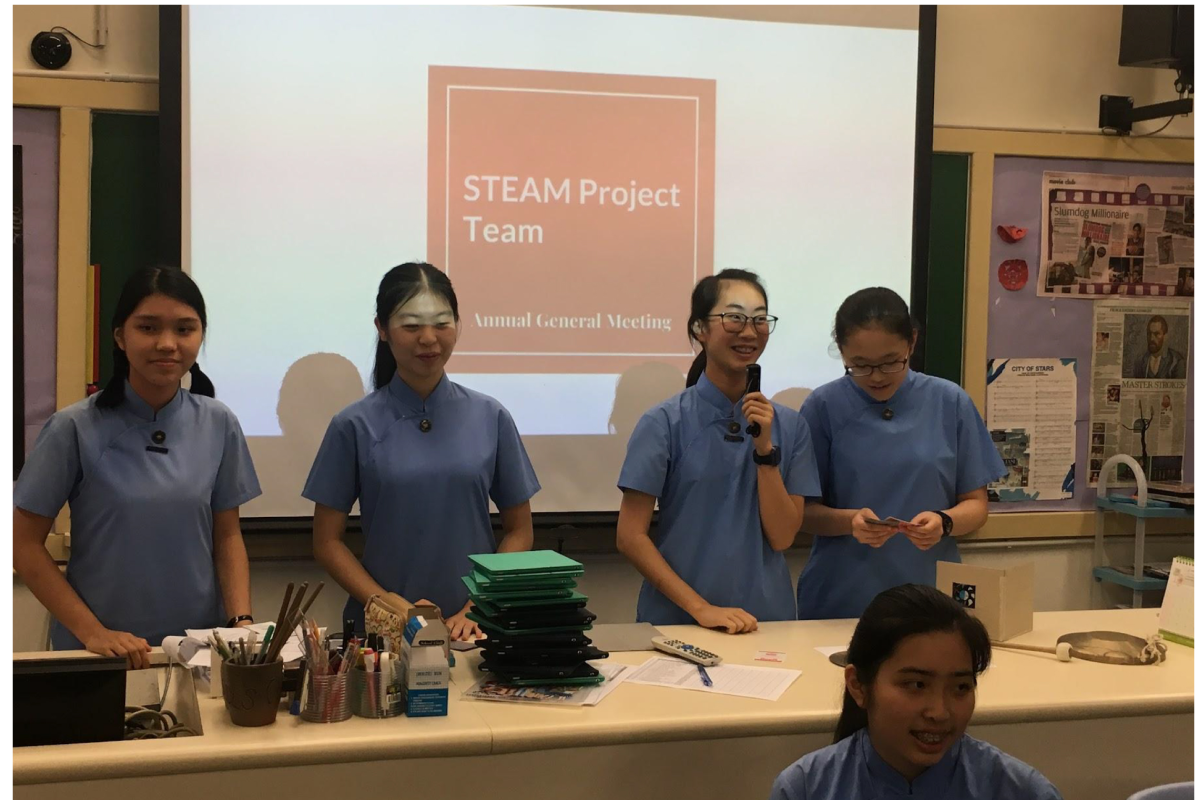 STEAM monthly meetings held by Group Leaders from the senior forms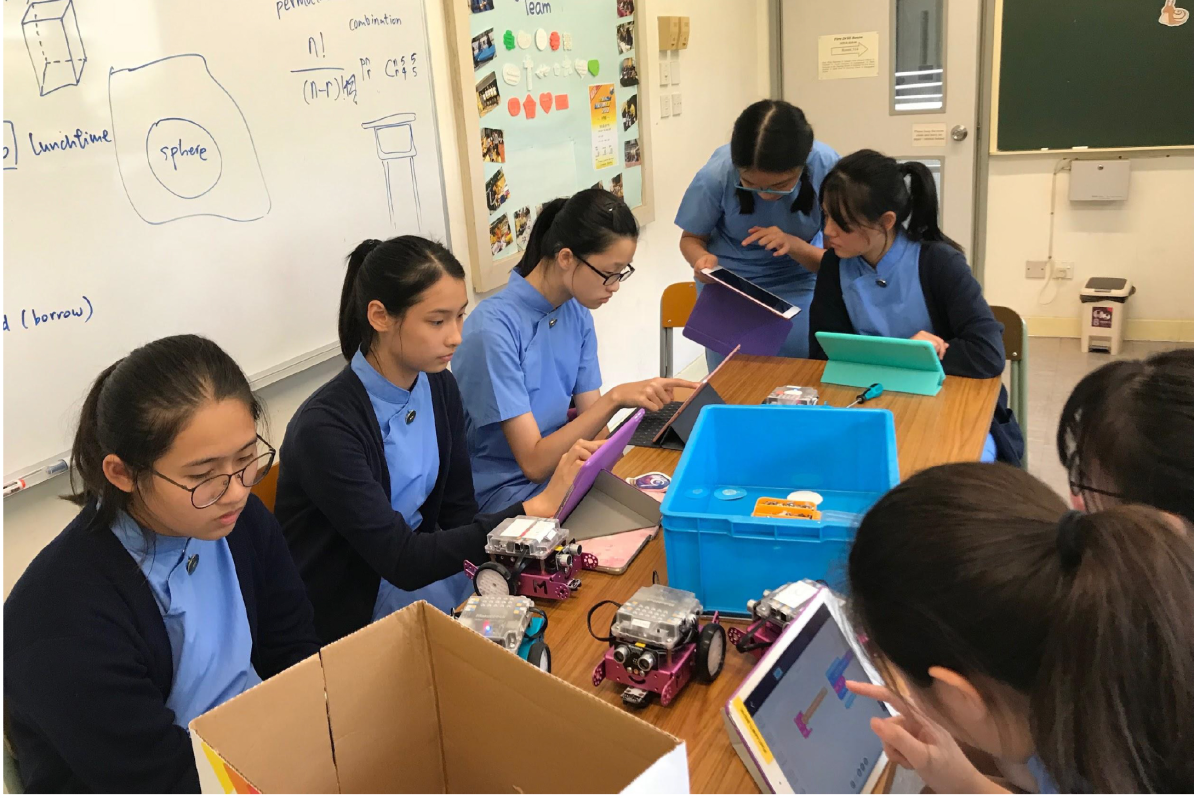 New members learnt how to code the mBot to follow line
New members learnt how to use 3D printer to print the Tinkercad files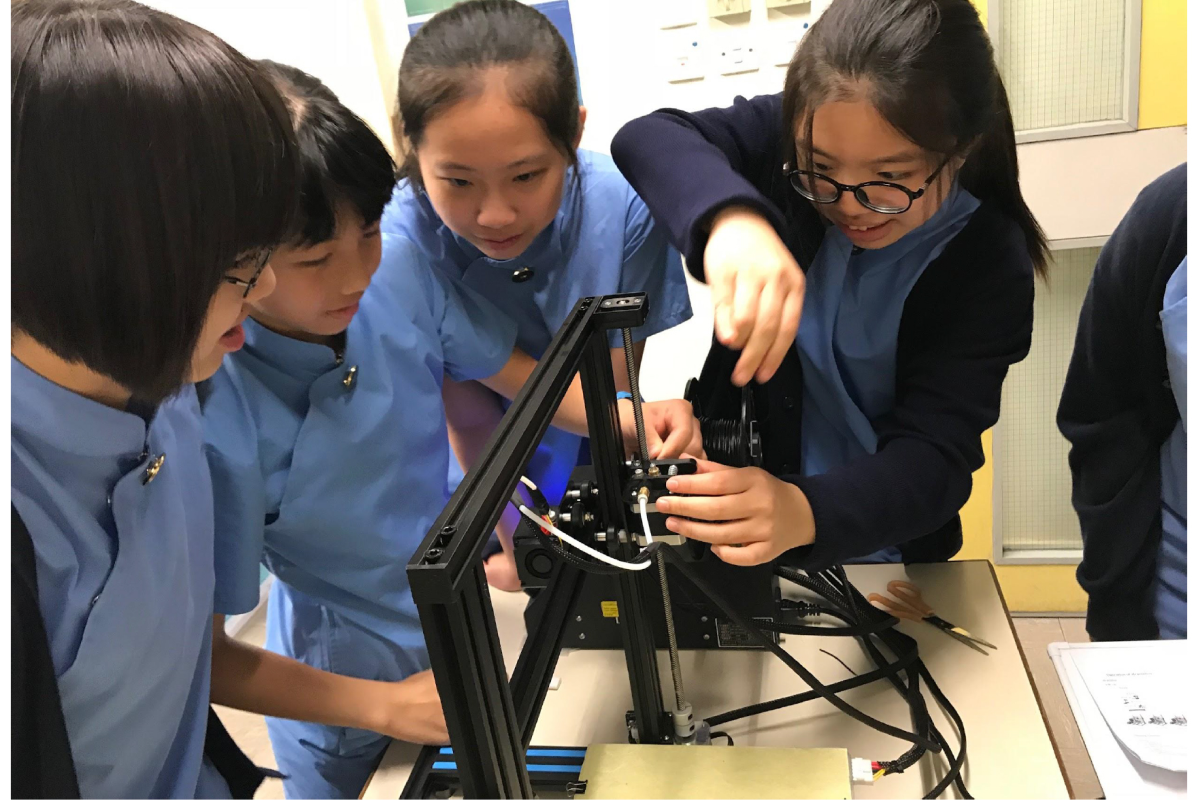 New members learnt how to change the filament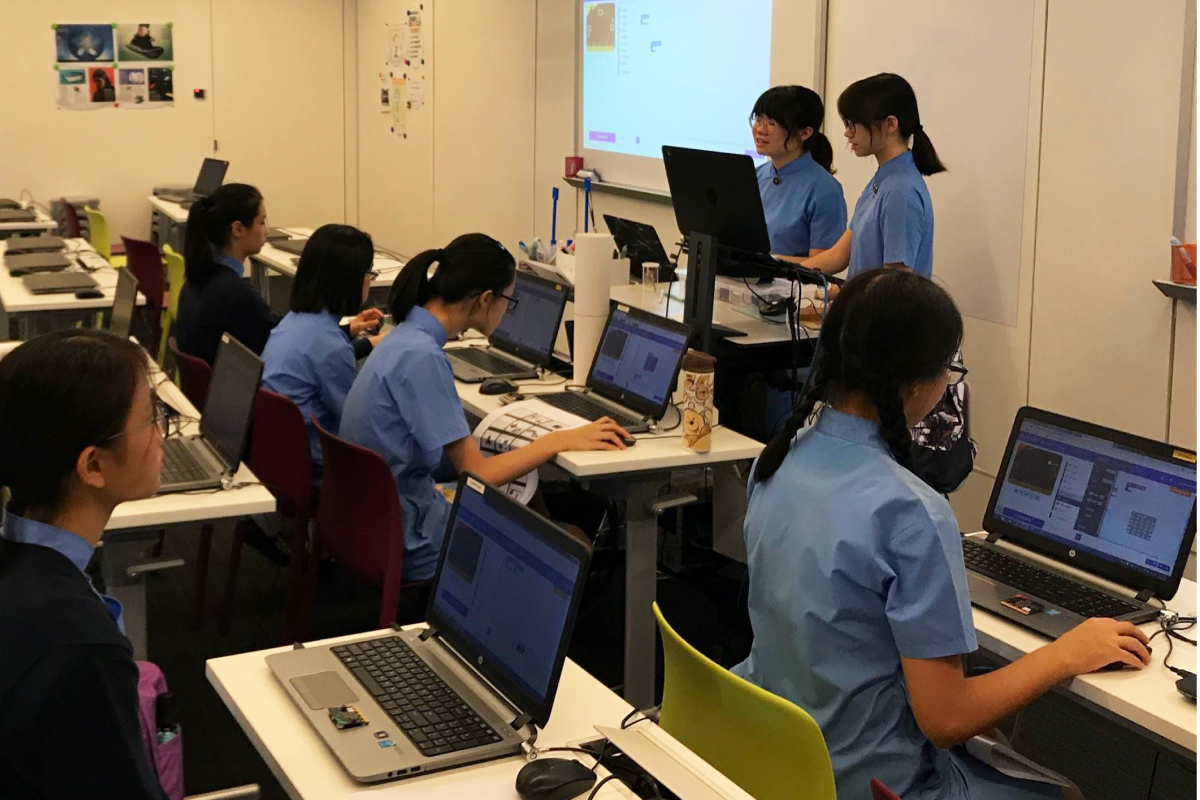 Senior members taught members how to code micro:bit.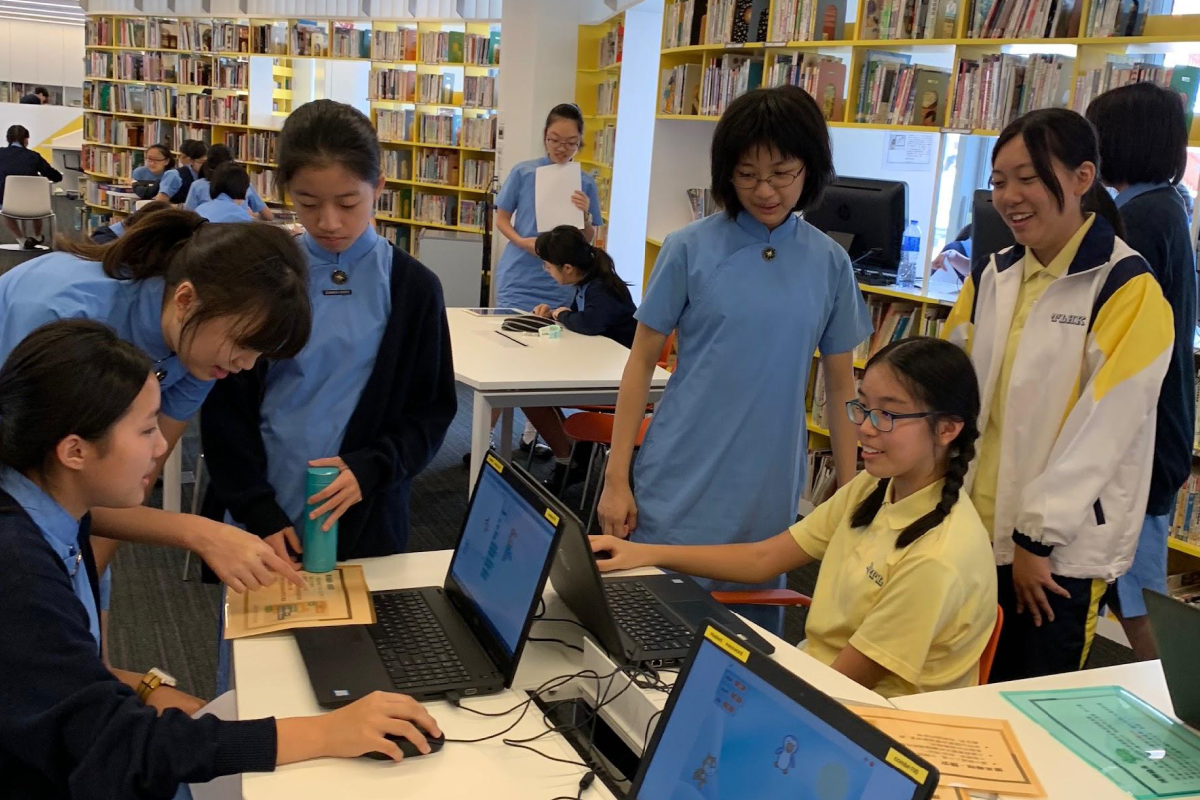 Senior members made and selected some good Scratch computer games (learnt from Singapore STEM Tour and S3 computer assignments) for junior members to play at lunchtime.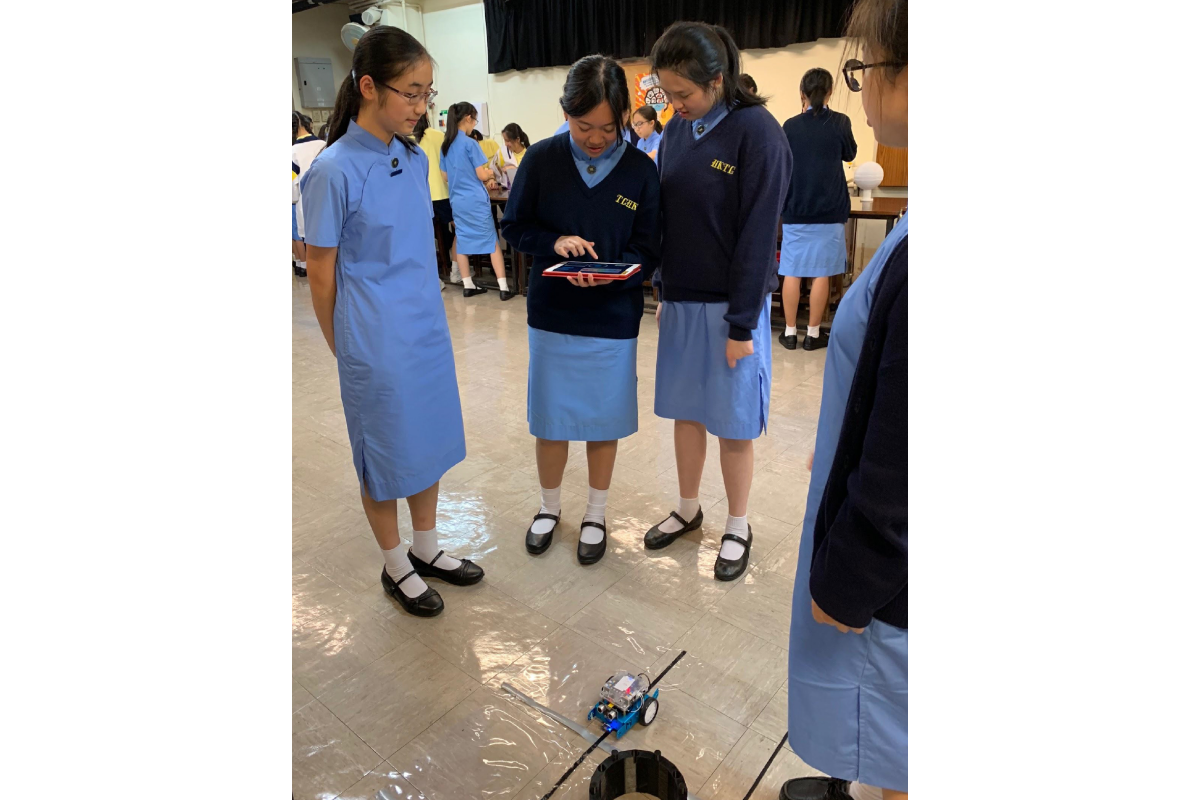 Members conducted some STEM activities which were designed by themselves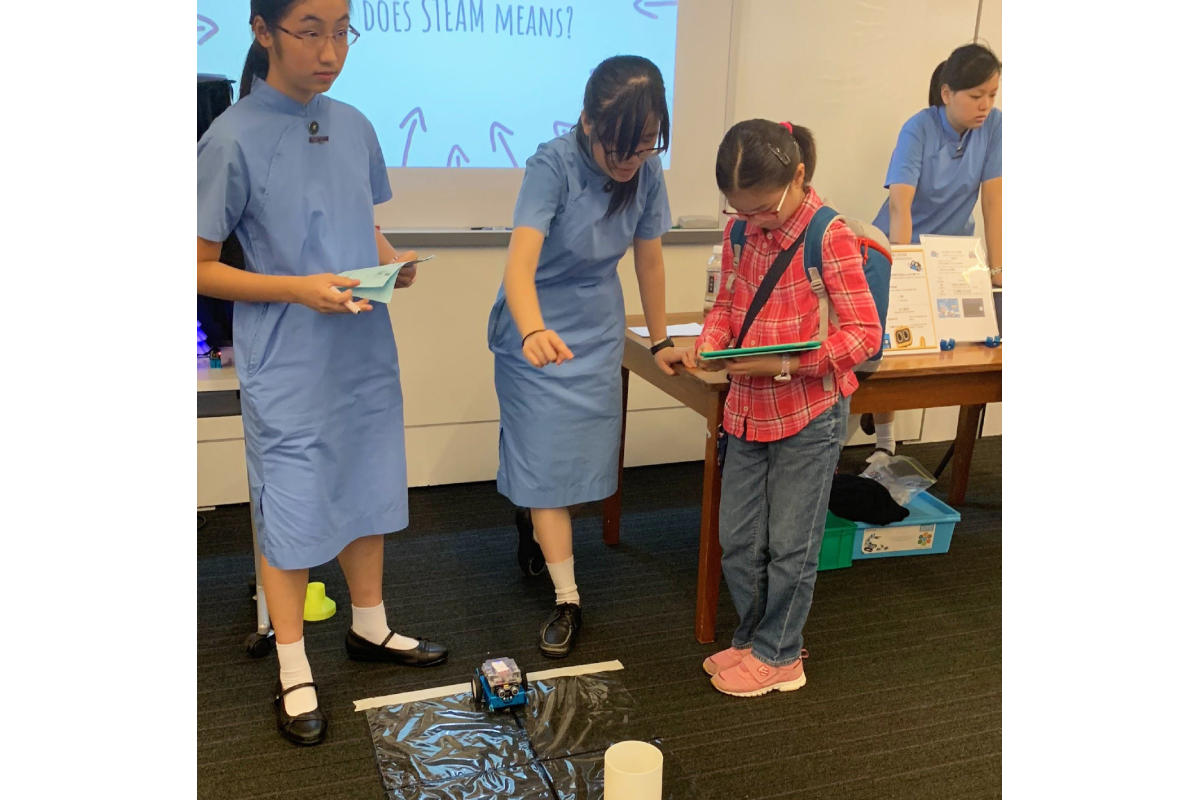 Annual Round Trip for primary school students and their parents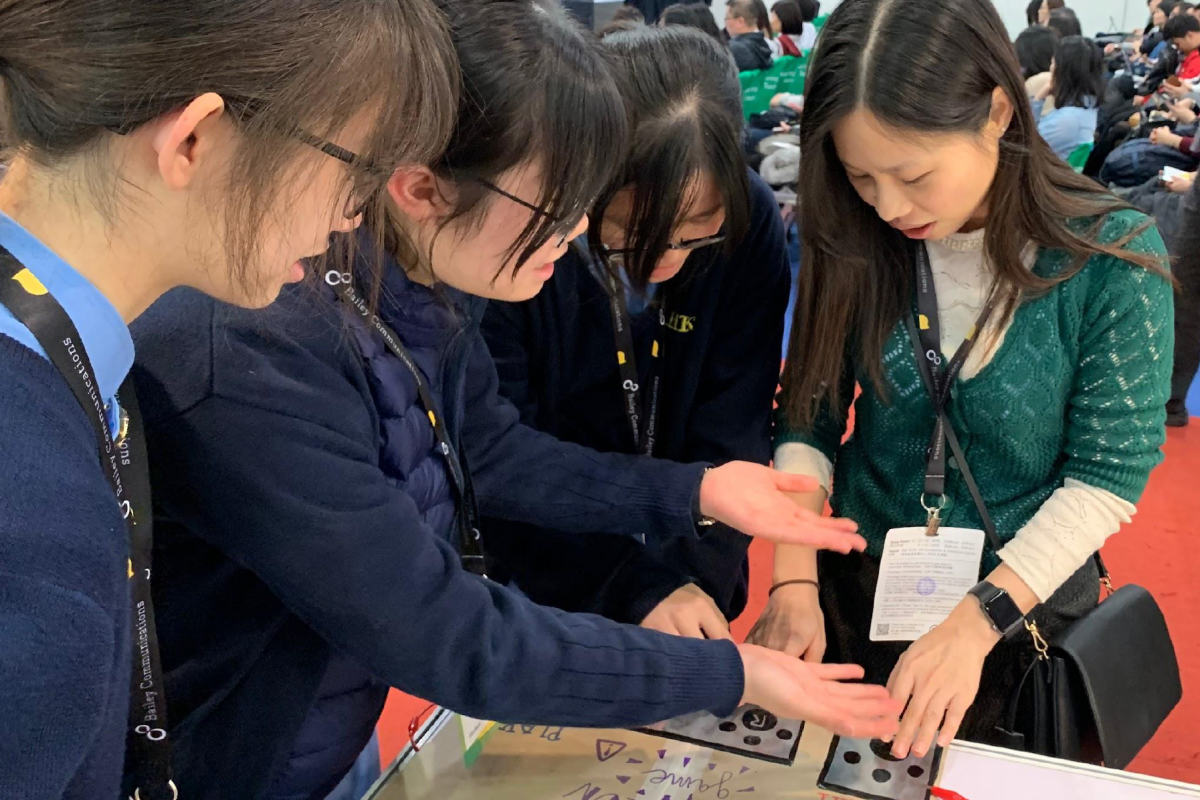 Our STEAM members showed their products to the visitors in the Learning and Teaching Expo
Some Highlights & Achievements of STEAM TEAM
FIRST LEGO League Challenge (Secondary) 2020-2021 – Overall 2nd Runner-up

1st CAFEA Young Talent Smart City Forum 2021

The Chinese University of Hong Kong Junior Programming Contest – Second Place Award and Third Place Award

World Robot Olympiad 2019 香港「太空任務」機械人挑戰賽 – 金樂高獎

World Robot Olympiad 2019 香港「太空任務」機械人挑戰賽 – 最佳表現獎第二名

VTC STEM Challenge Cup 2019 – 創新創意大獎

九龍樂善堂主辦第一屆關懷弱勢社群全港創新科技設計大獎2019 – 優秀創意獎

滬港台青少年IT夏令營2017 – 人文數位.連接世界

韓國5天首爾STEM競賽及STEAM科技學習之旅 (2017)