By providing hands-on experience for S1 students to have a taste of STEAM, three different workshops were held for the students during their bridging program Get-Set-Go. These allow the students to develop their skills in creativity, collaboration and robotic programming.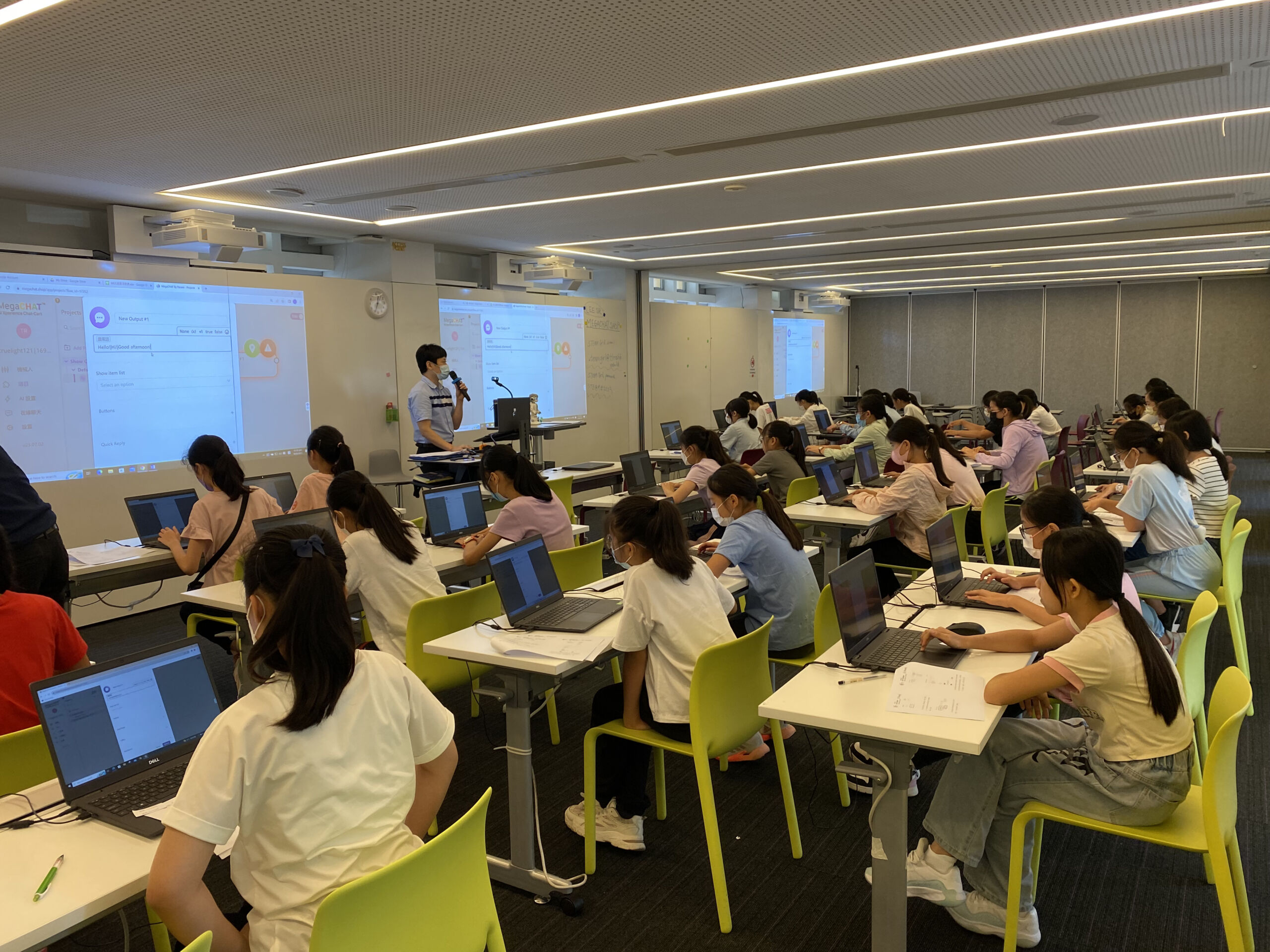 Robotics 
The Robotics Workshop sparked students' curiosity as they explored the elementary  part of the programming world and engineering.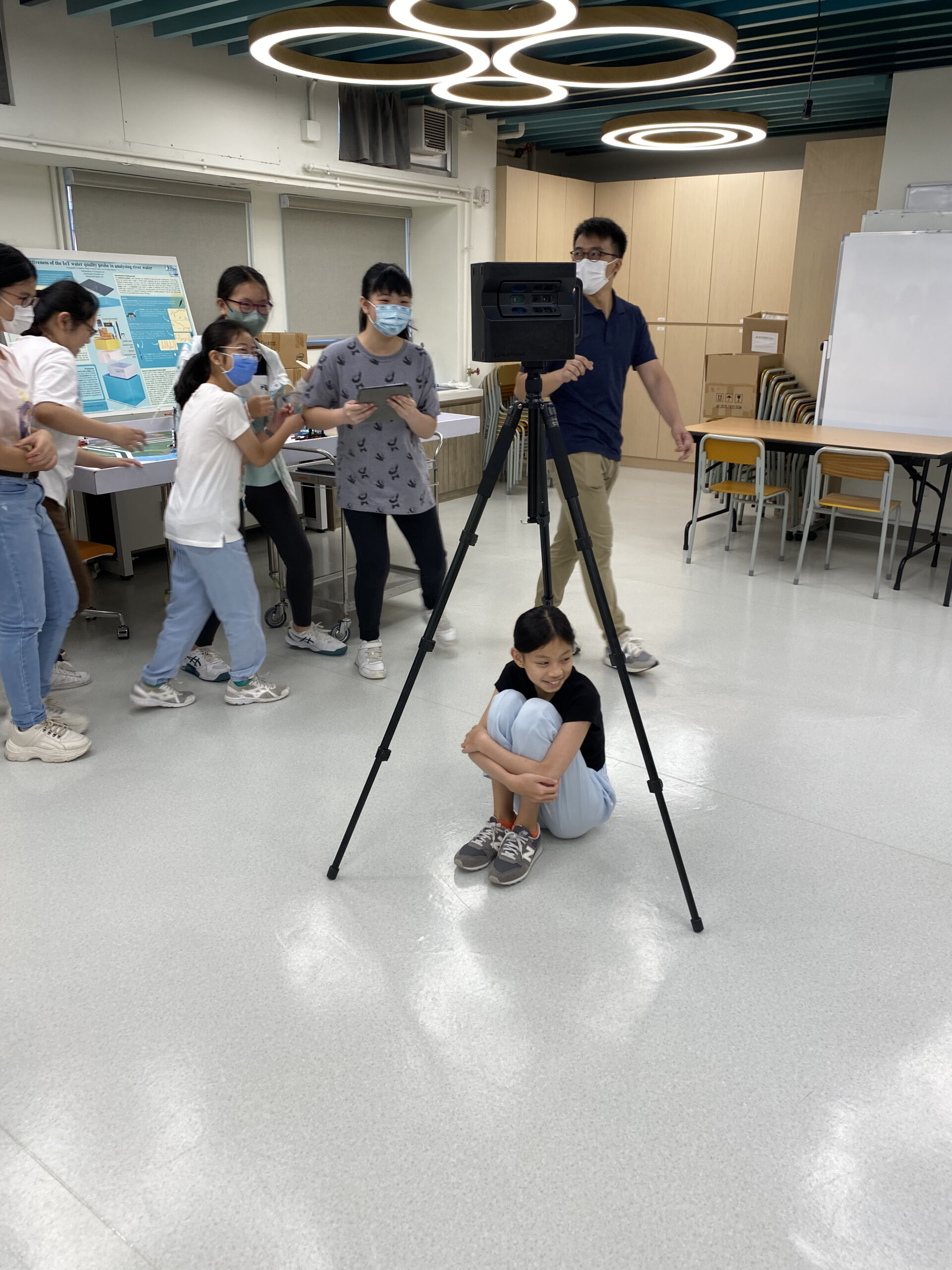 XR
Combining AR and VR, the XR Workshop was an immersive journey into the world of virtual and augmented reality, expanding students' technological horizons.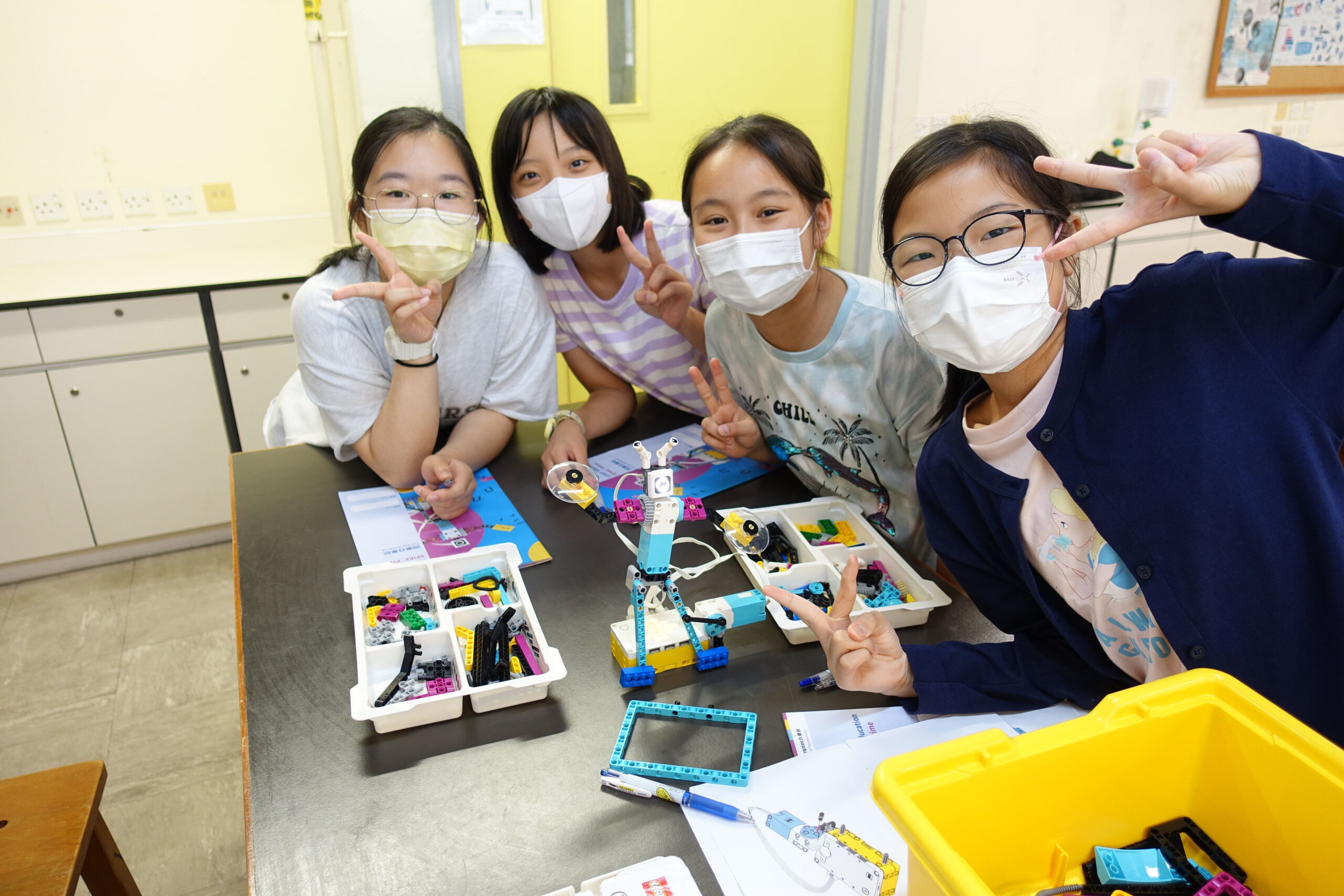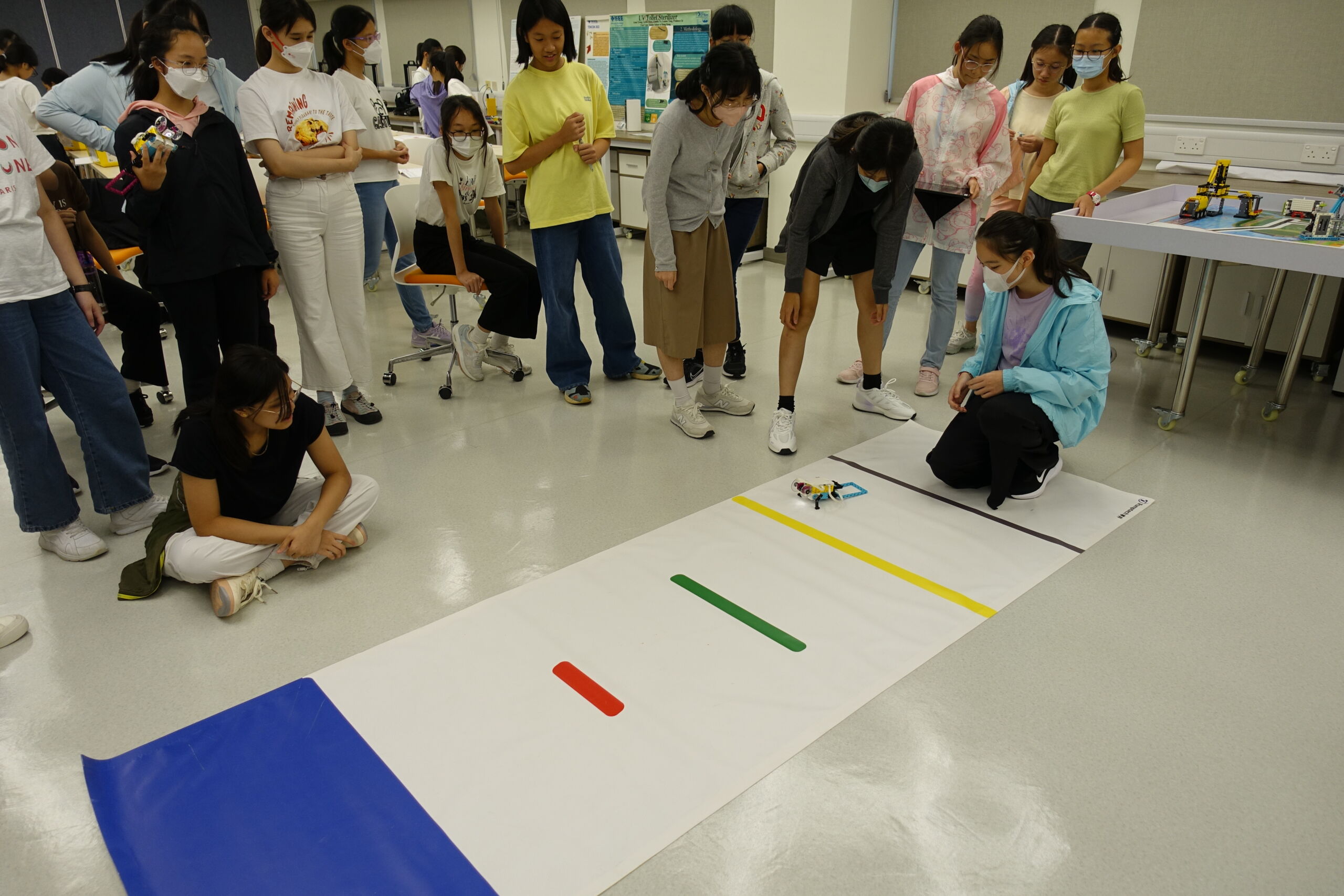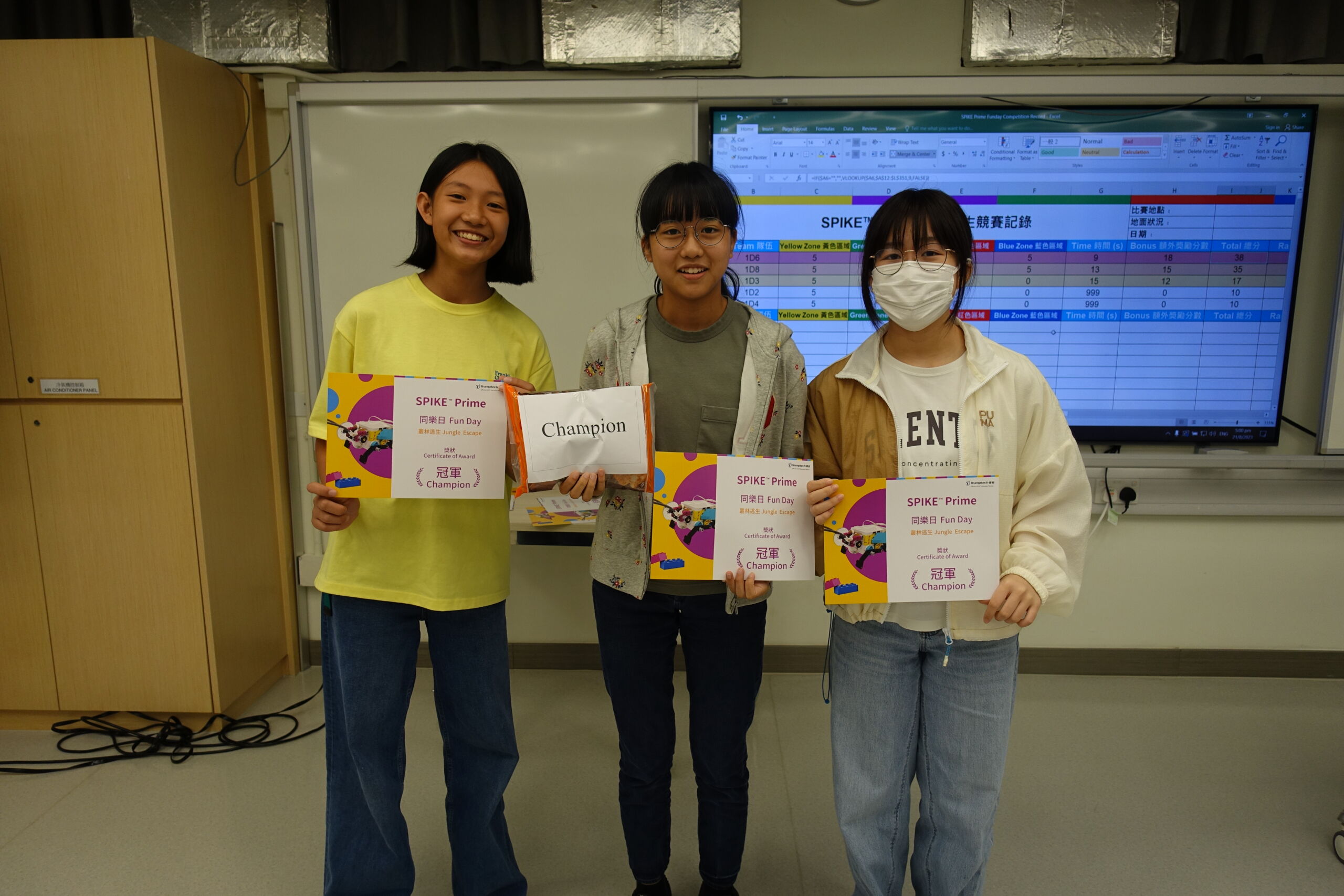 Lego
Students built dancing robots and hopper robots using LEGO SPIKE Prime. Apart from that, students even participated in the competition with their hopper robots. Students were very excited and enjoyed the experience a lot.