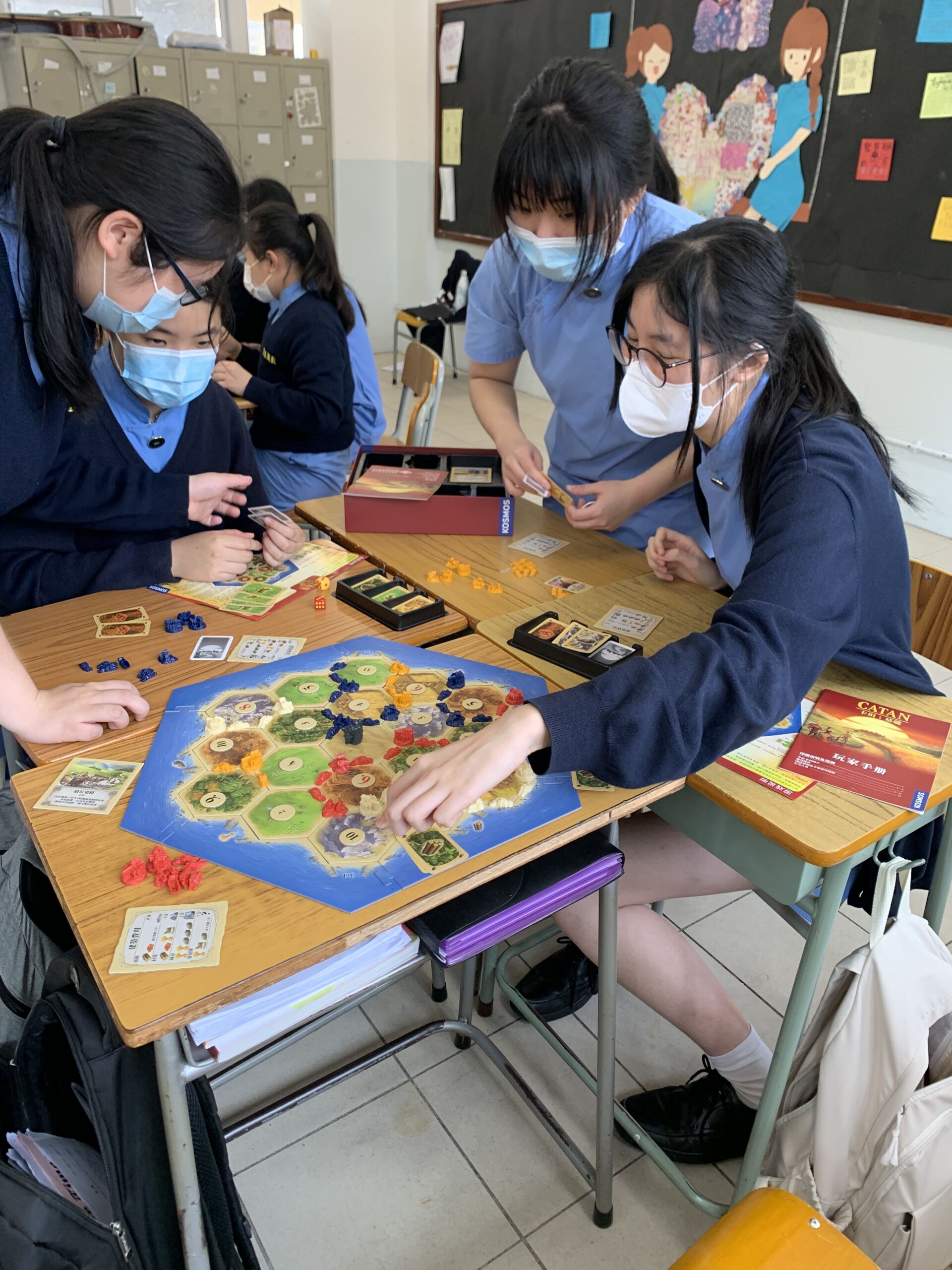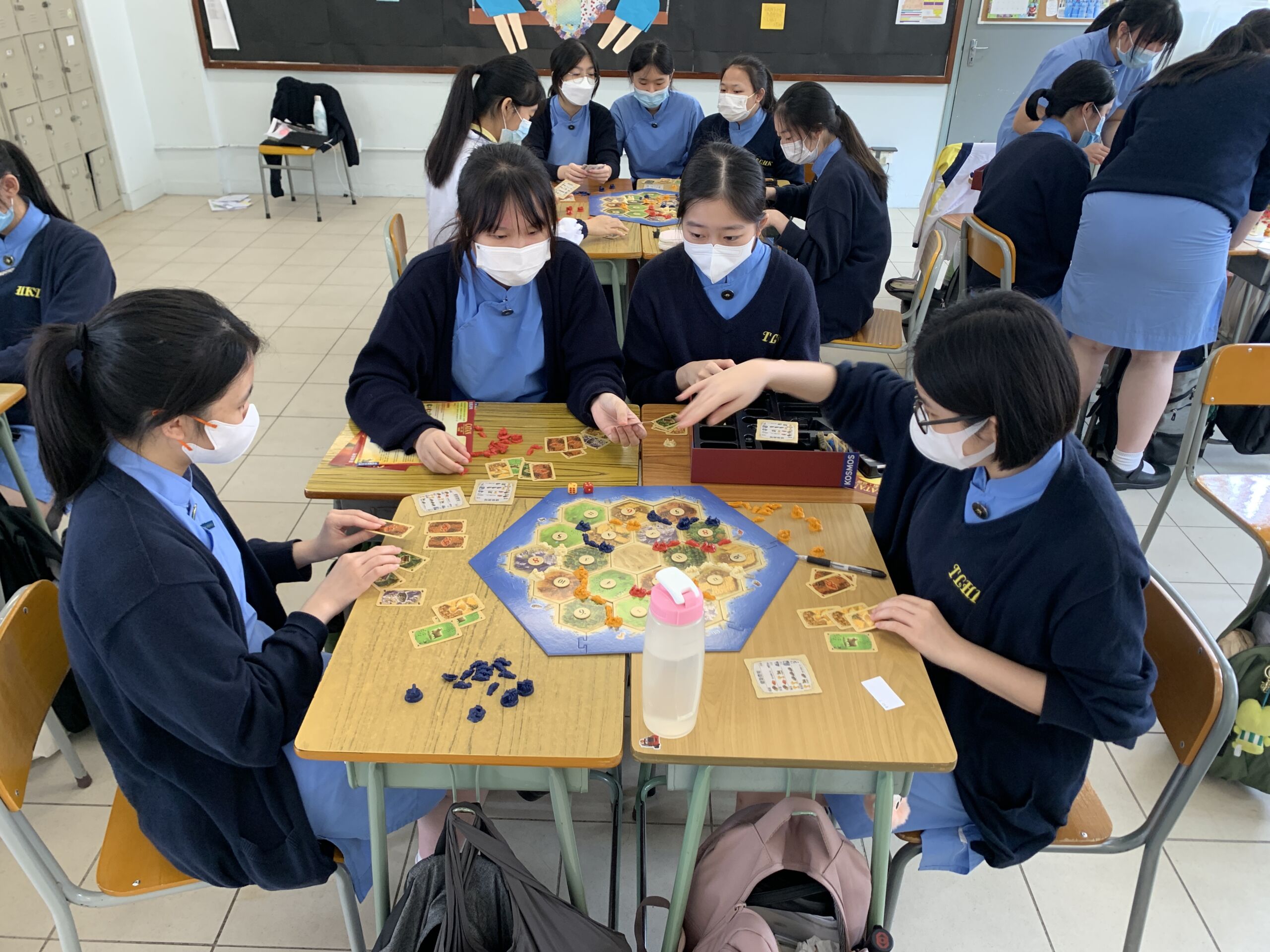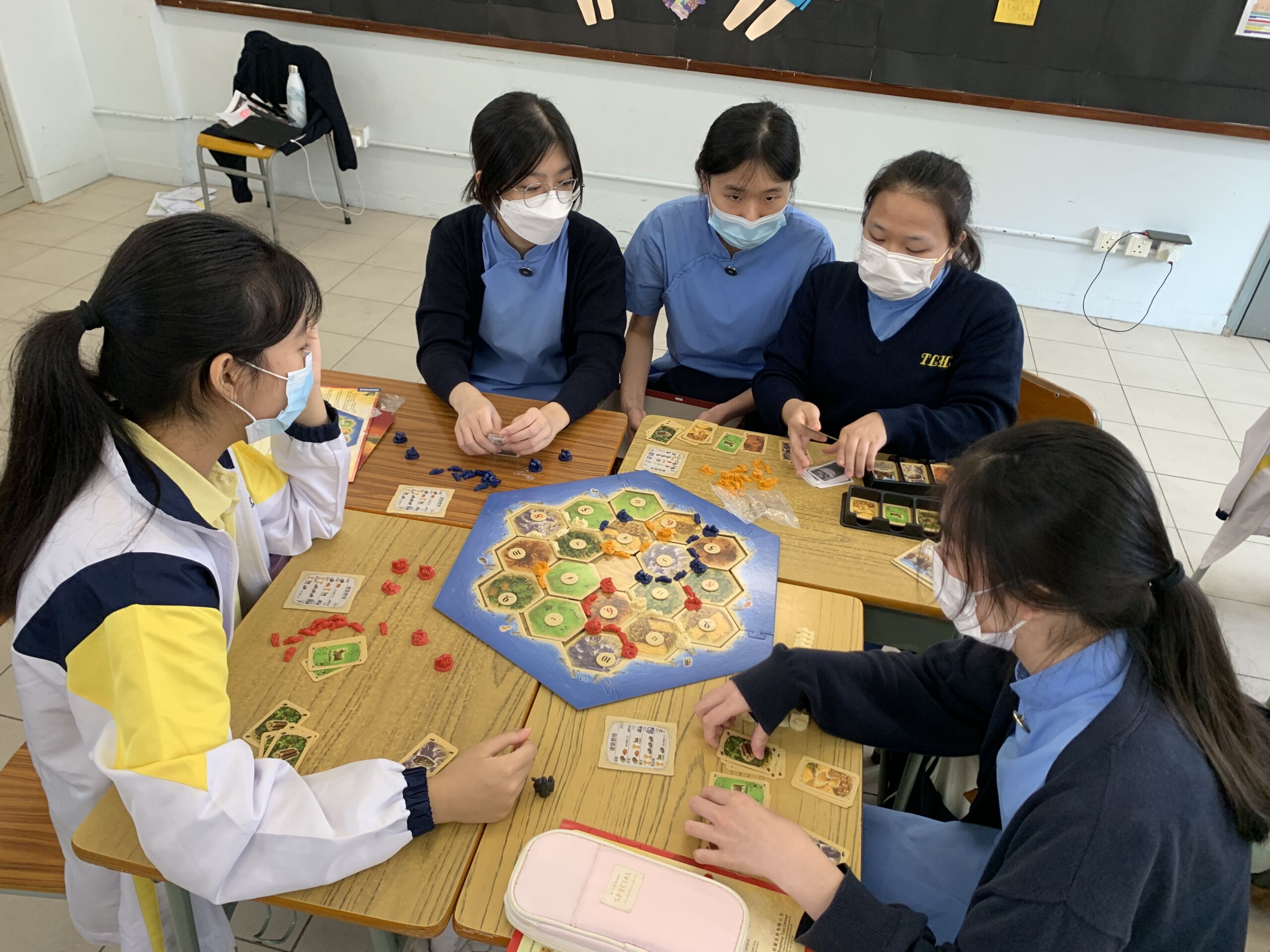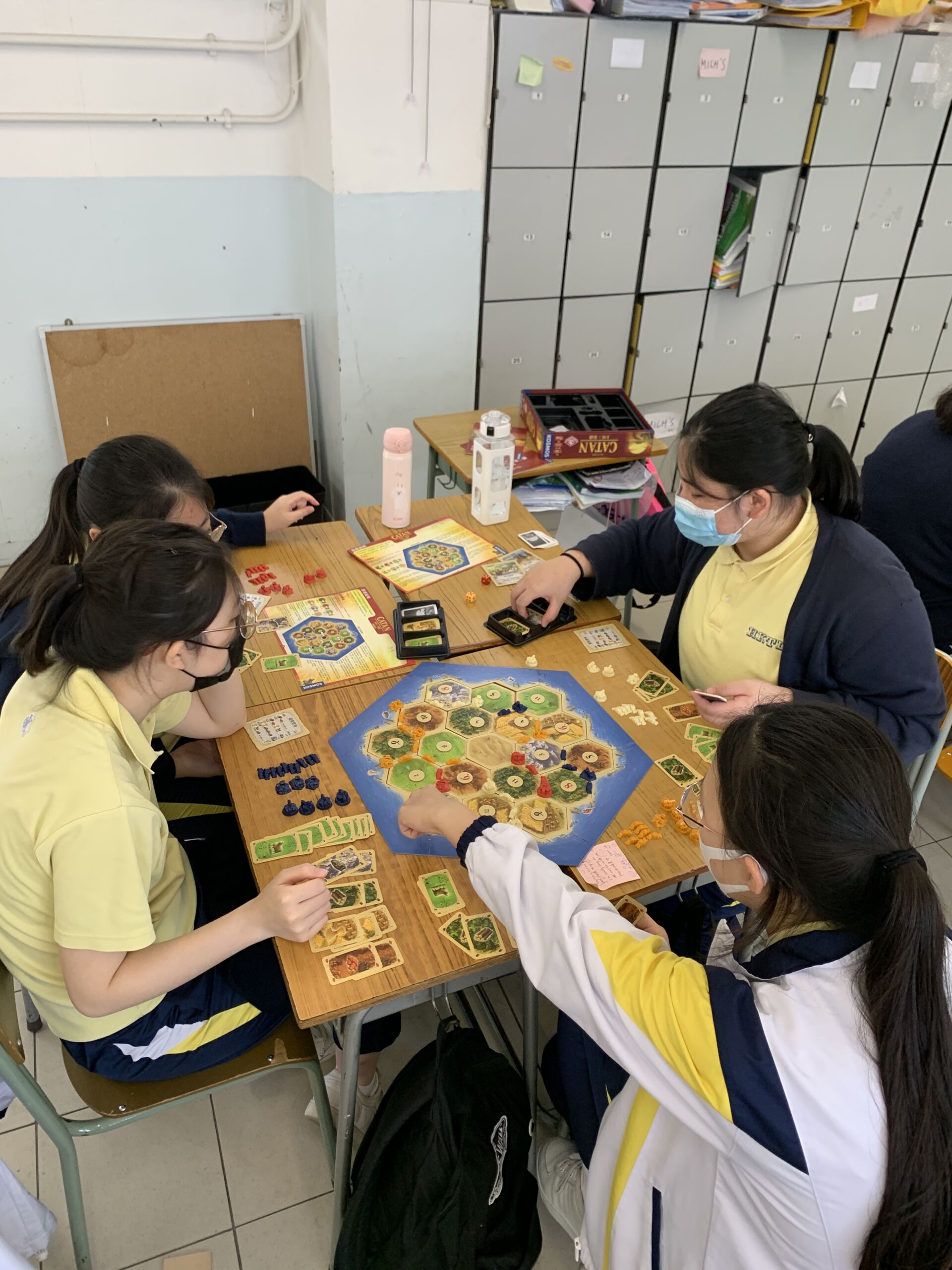 In late April and early May, the S5 Citizenship and Social Development subject hosted an engaging Catan Board Game Workshop to help students gain a deeper understanding of some of the major principles of international affairs. CATAN (formerly known as The Settlers of Catan) takes players on an exciting adventure to become the dominant force on the island of Catan by building settlements, cities, and roads. With the students divided into groups, instructional videos were used to help them master the gameplay.
Throughout the workshop, various simulated scenarios were created to challenge students to think critically about the major principles of international affairs. From playing with and without resource trading between players to exploring the balance between individual and collective achievements, and even holding "summits" to discuss rule changes, the students were encouraged to reflect on the game's applications to modern-day diplomacy.
As a post-workshop reflection, students were inspired to brainstorm ideas on how the Catan Board Game could be modified to showcase other crucial international diplomatic principles upheld by China today. This workshop provided students with an engaging and interactive way to gain a deeper understanding of international affairs, preparing them for a future as global citizens.