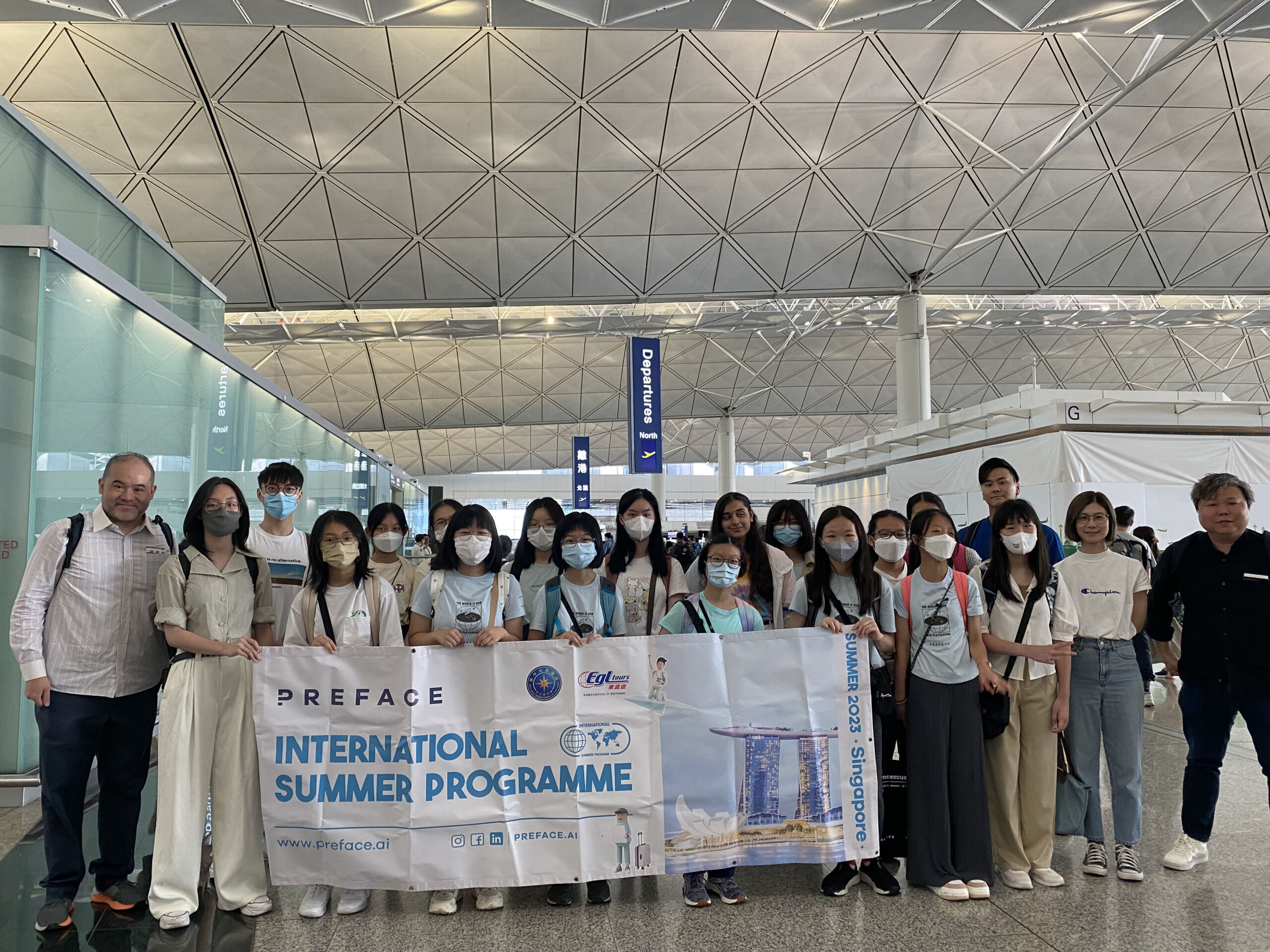 The STEAM Singapore Summer Study Tour offers students a transformative experience that leaves a lasting impact on their academic and personal development. Throughout this immersive journey, students gain not only invaluable knowledge about STEAM, but it also fosters a deep understanding of Singapore's water.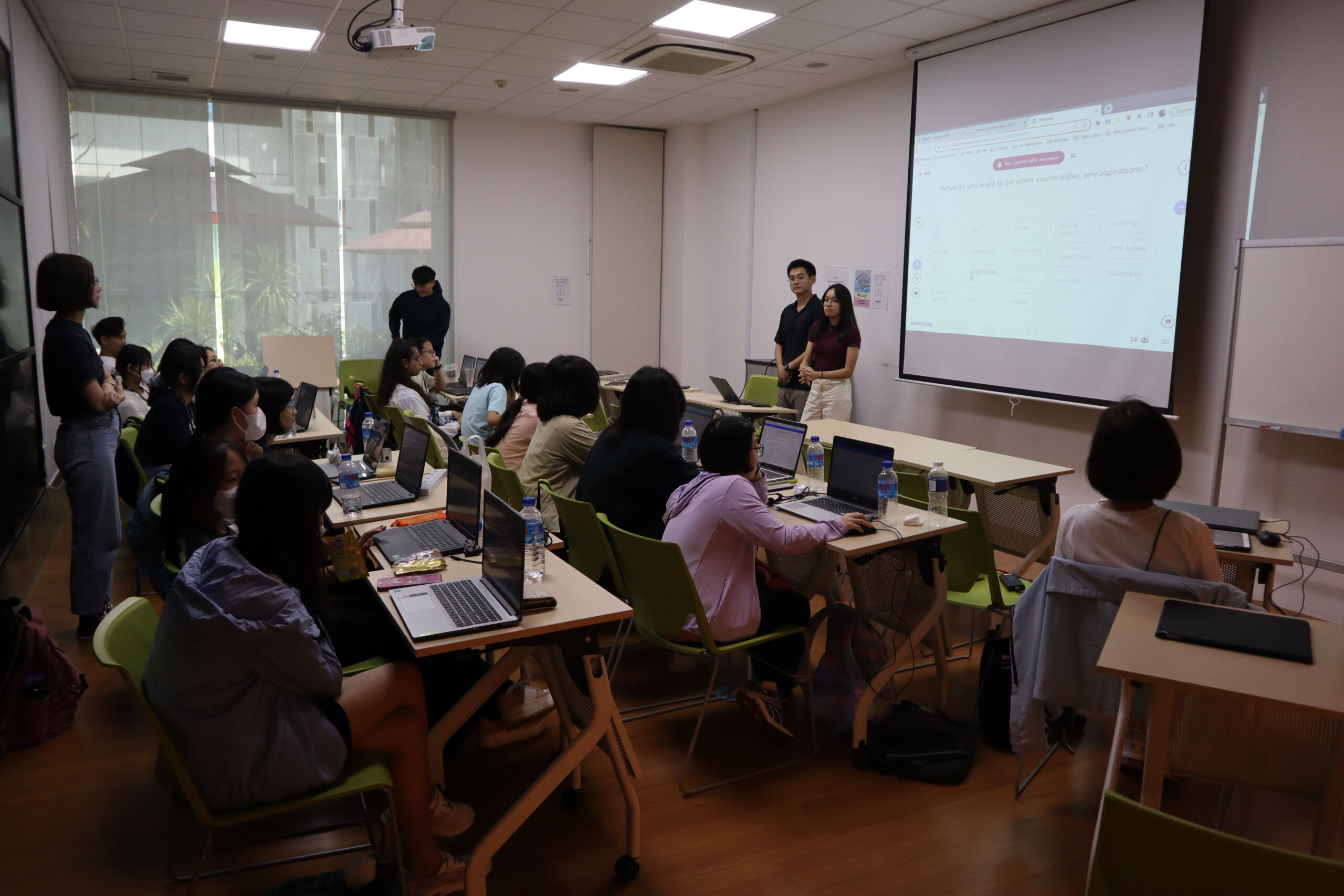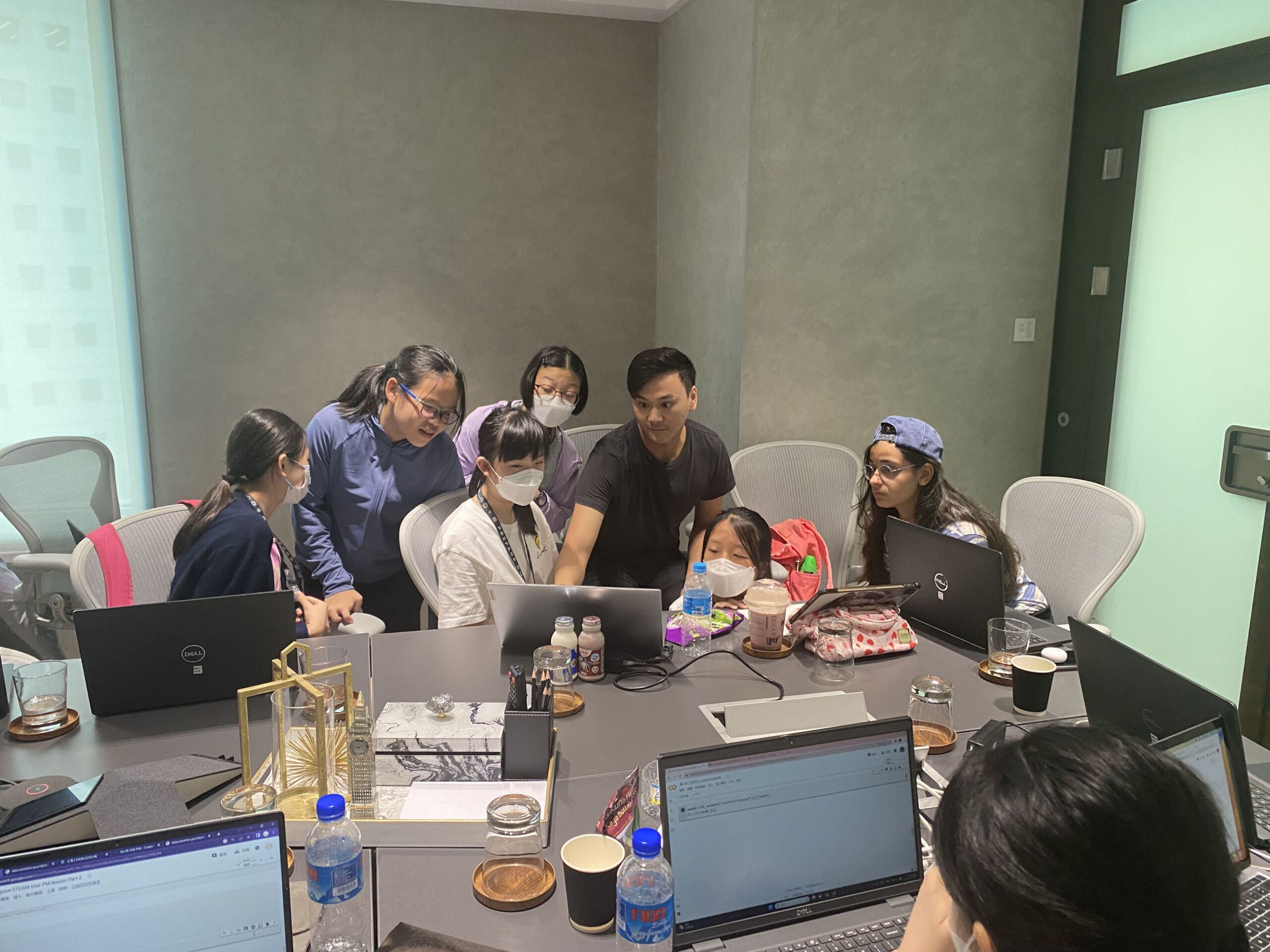 Firstly, they have acquired a deeper understanding of STEAM concepts and their practical applications in daily life, empowering them to approach complex problems with confidence and innovativeness. During the tour, students had the opportunity to learn about a programming language Python, and the use of AI for predicting the future trend of the data obtained. Under the limited time, all groups could manage to design their app for monitoring the water quality. They put in a lot of effort, which can be shown in their presentation.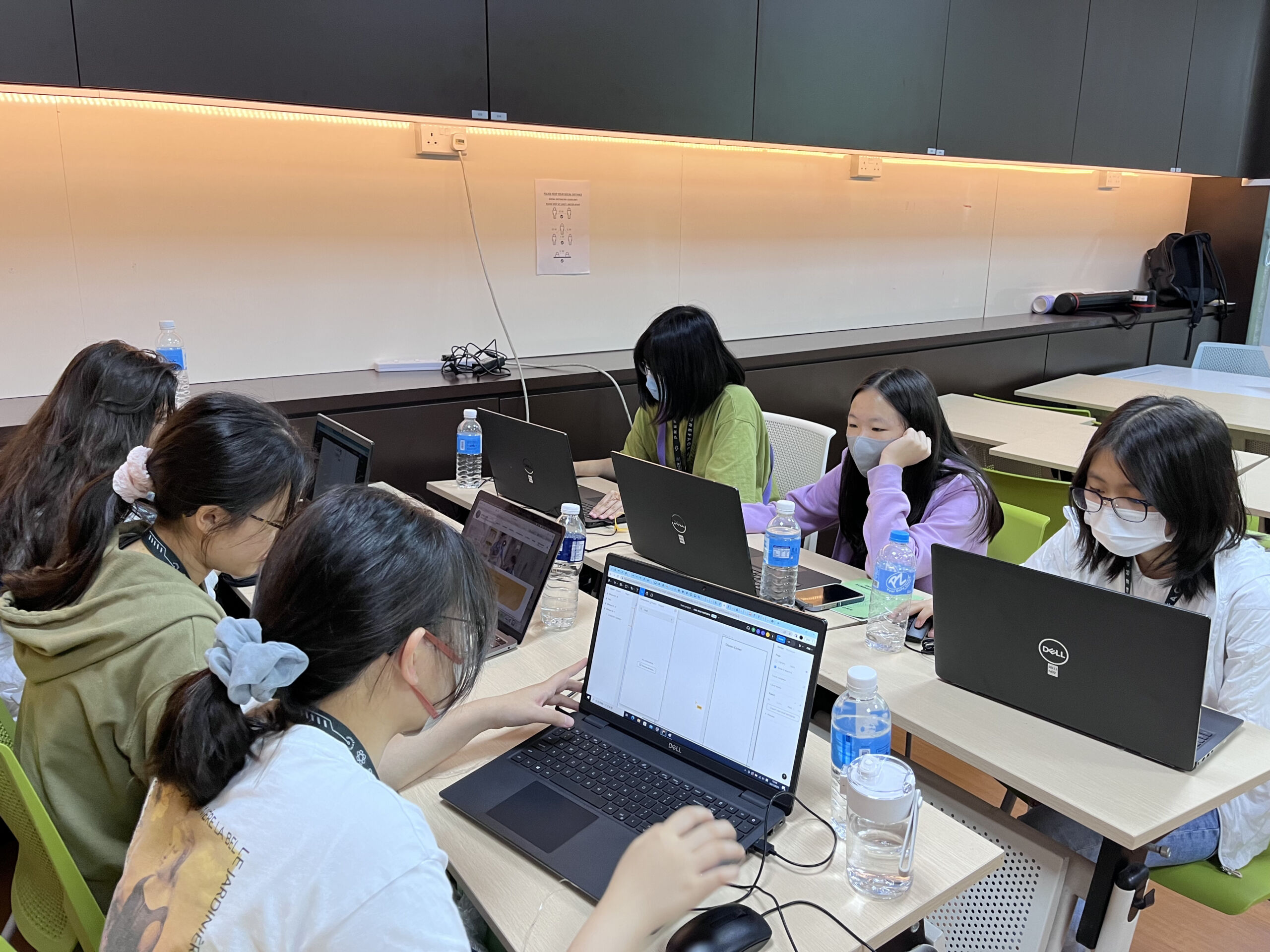 Beyond academic pursuits, students develop essential skills, such as critical thinking, collaboration, and adaptability that are highly sought after in today's job market. The reflections written by students show that although some groups faced challenges in working and collaborating with each other as a team, they managed to overcome it with communication. They transformed it as a learning point on how to work better in job distribution for them in their future. Also, students understand the importance of stepping out of their comfort zone so that they can adapt to different situations.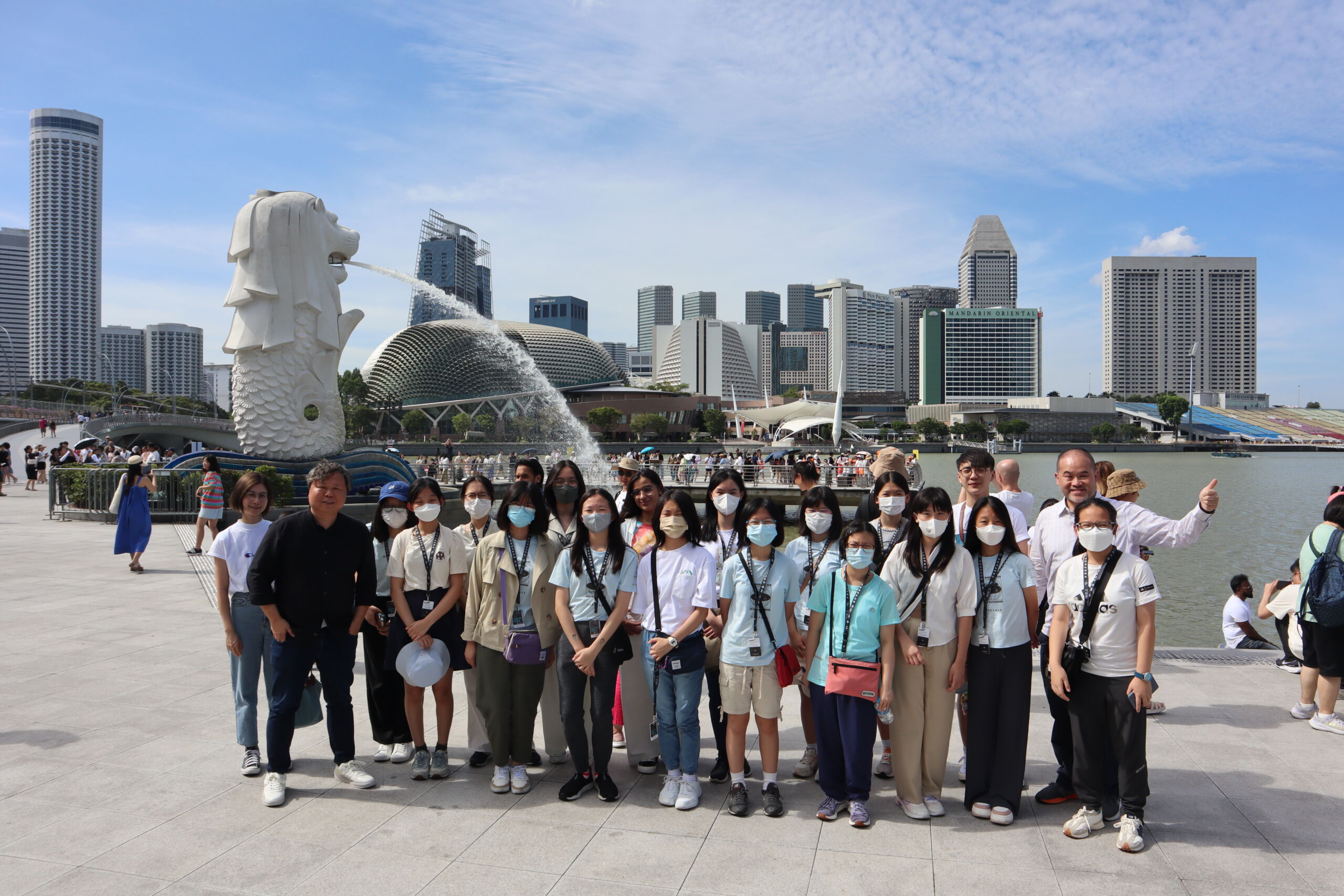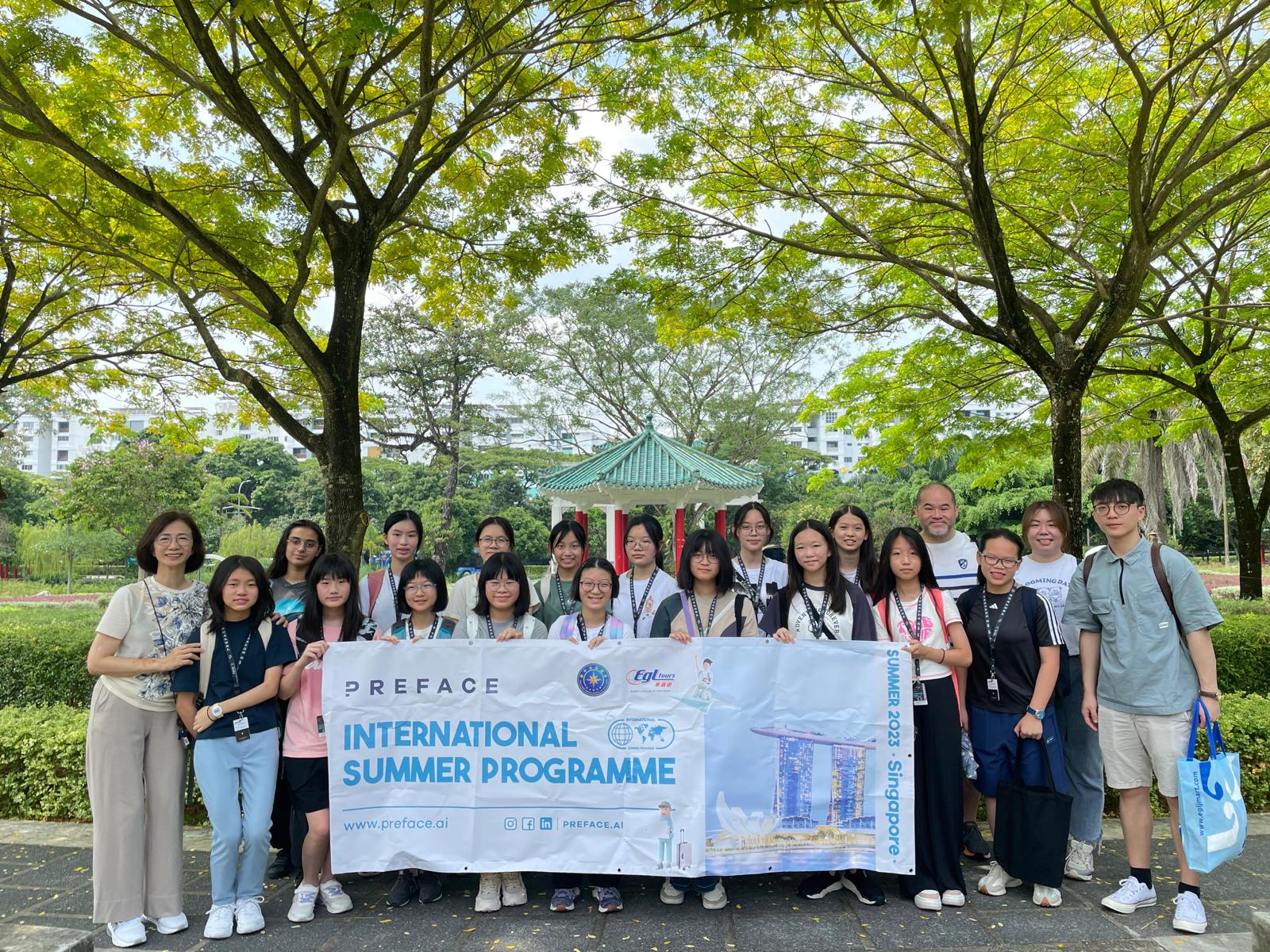 To sum up, the journey encompasses academic excellence and personal growth of the students. It equips the students with the knowledge, skills, and mindset needed to navigate an increasingly complex and interconnected world, positioning them as future leaders and innovators in their chosen fields.