This is the continuation of the S4 Orientation Day. Stage 2 of the programme mainly provides leadership training for the students who are the leaders of different groups in our school . Students are required to participate in day camp and practicum in this stage.
Day Camp

Date

25th Sept,2021 (Saturday)

Aims

Develop students' organization, creativity and problem-solving skills; enhance their leadership, communication and interpersonal skills; and promote team spirit through various tasks and adventures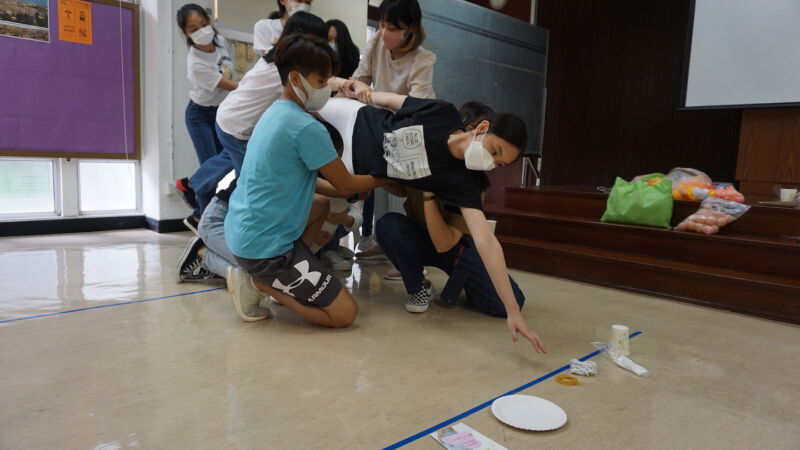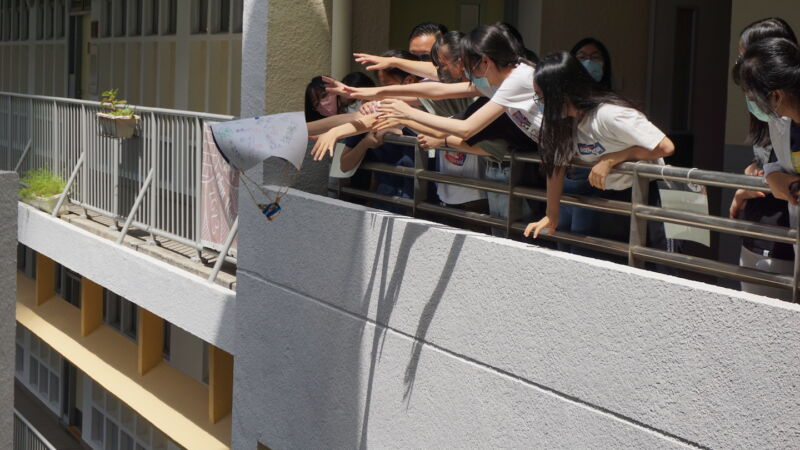 Practicum

Period

Preparation: Oct to Nov, 2021
Practicum: 26th Nov, 2021 (Friday)

Content

Each group of students have to plan and prepare an activity for S1 students. The activity can let S1 students know more about the campus life, improve adaptability and enhance their school life.
Group 1: Mario World
Group 2: Scream! Run for Life!
Group 3: Mystary