ABOUT TLAMP | WHAT IS MENTORSHIP


Mentorship refers to a personal developmental which a more experienced or more knowledgeable person helps a less experienced or less knowledgeable person.

Mentoring is a relationship between two individuals based on a mutual trust and interest in professional development and personal enrichment. It can be a very powerful tool for long-term personal development in a business environment.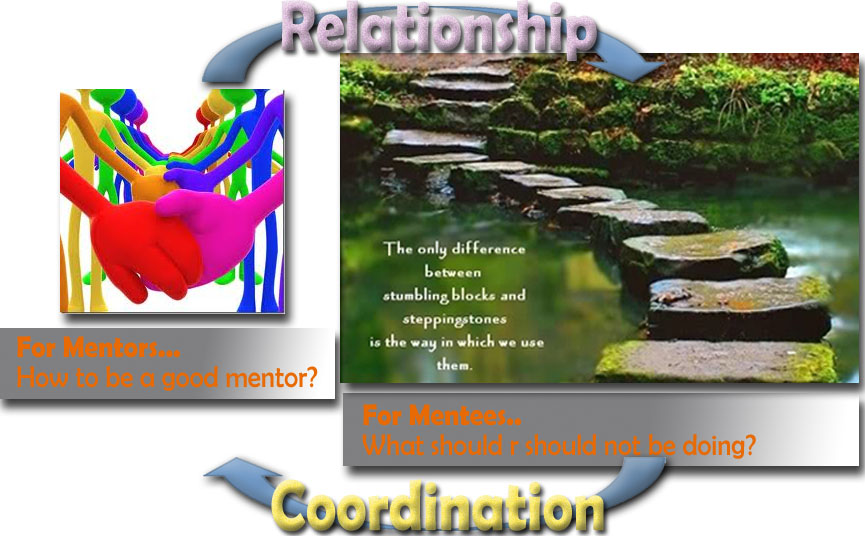 Back to "Be A Good Mentor" Page
Back to "Be A Good Mentee" Page