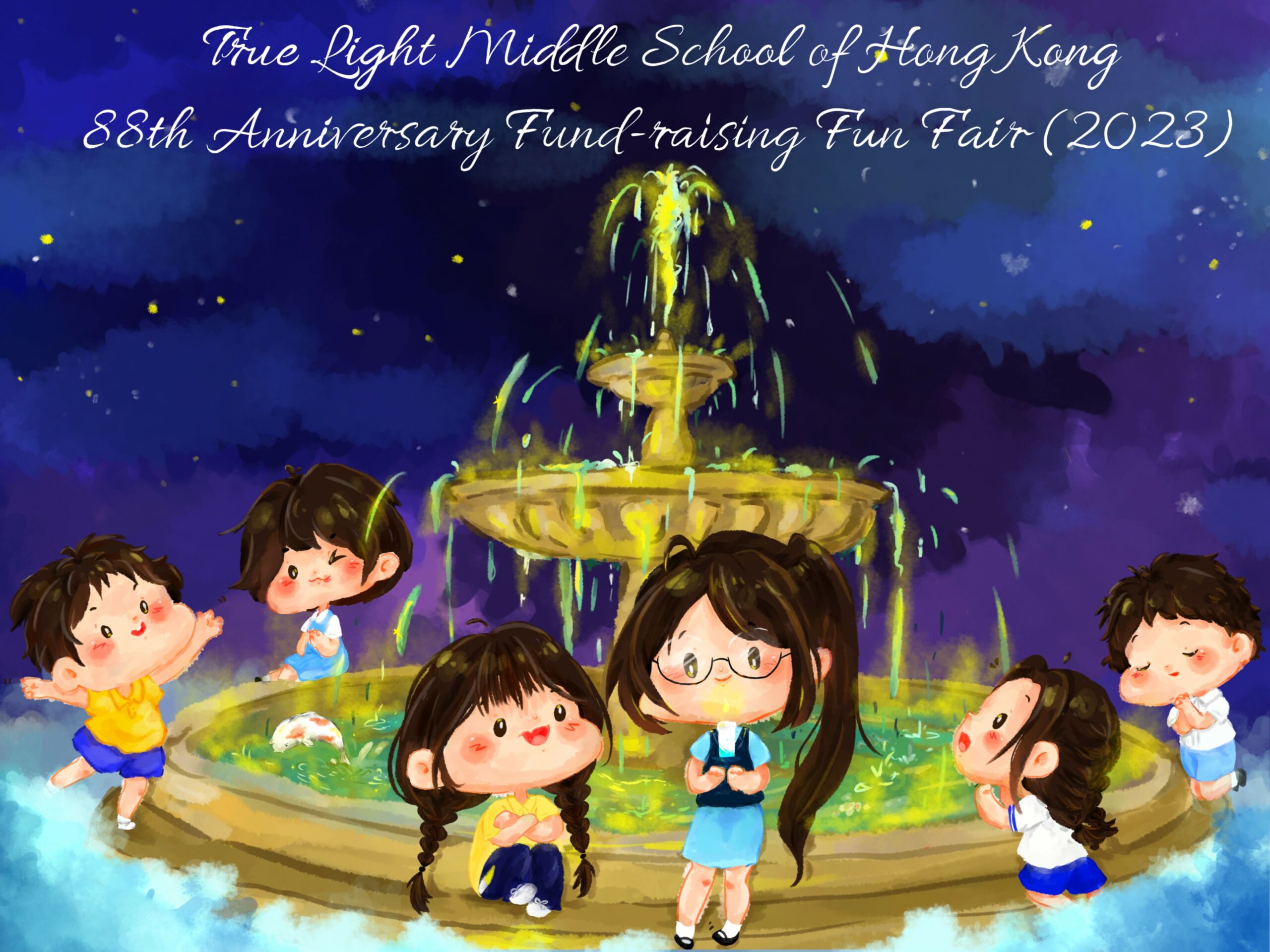 After a long wait of three years due to COVID, our school's anniversary fun fair is finally back. The spark of True Light is reignited, symbolizing a new start. May our True Light girls continue to thrive and grow, like a spark igniting a fire, passing down the spirit of our school to the future generations.
Join us for a day of fun and excitement at our upcoming fun fair, where you can enjoy a variety of games, delicious food, a jumbo sale, exhibitions about our school, and amazing performances.
We welcome everyone, including alumni and friends, to join us at the fun fair and share in the excitement of this special event!
Details:
Date: 6 May 2023 (Saturday)
Time: 10:30-16:00
Venue: True Light Middle School of Hong Kong
50 Tai Hang Road, Hong Kong